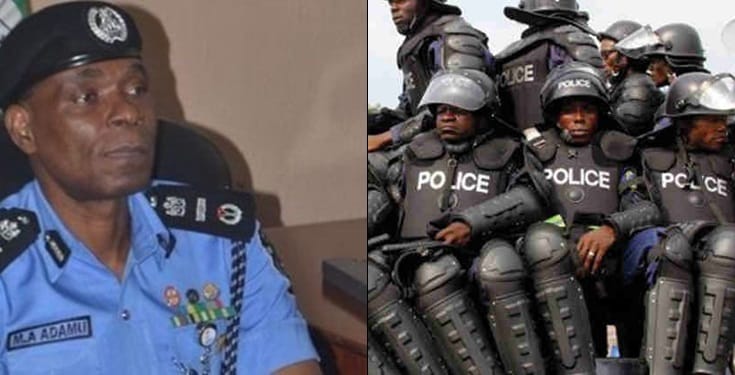 The acting Inspector-General of Police, Mohammed Adamu, has attributed the misuse of firearms and extra-judicial killings by policemen nationwide, to work-related stress and emotional imbalance.
The police chief made this known when he spoke at the maiden Conference of Medical Officers and heads of medical facilities in the Nigeria Police Formations and Commands yesterday April 25th. According to Adamu, long hours of duty ultimately forces most officers into depression which leads them to abuse of power and other unprofessional conducts.
He therefore directed police personnel to revert to the traditional eight-hour work shift from the current 12-hour daily shift. He noted that no police officer should be made to perform any duty exceeding eight hours within a space of 24 hours unless there was a local or national emergency.
"Arguments have been raised that the resonating incidents of misuse of firearms and other extra-judicial actions by police personnel often result directly from work-related stresses and emotional conditions which disorient their rationality. In consideration of this, I have ordered that with immediate effect, the shift duty structure of the Nigeria Police which is currently a 12-hour, two-shift system should be reverted to the traditional eight hours, three-shift standard." he said