Police arrest Davido's domestic staff over Ifeanyi's alleged death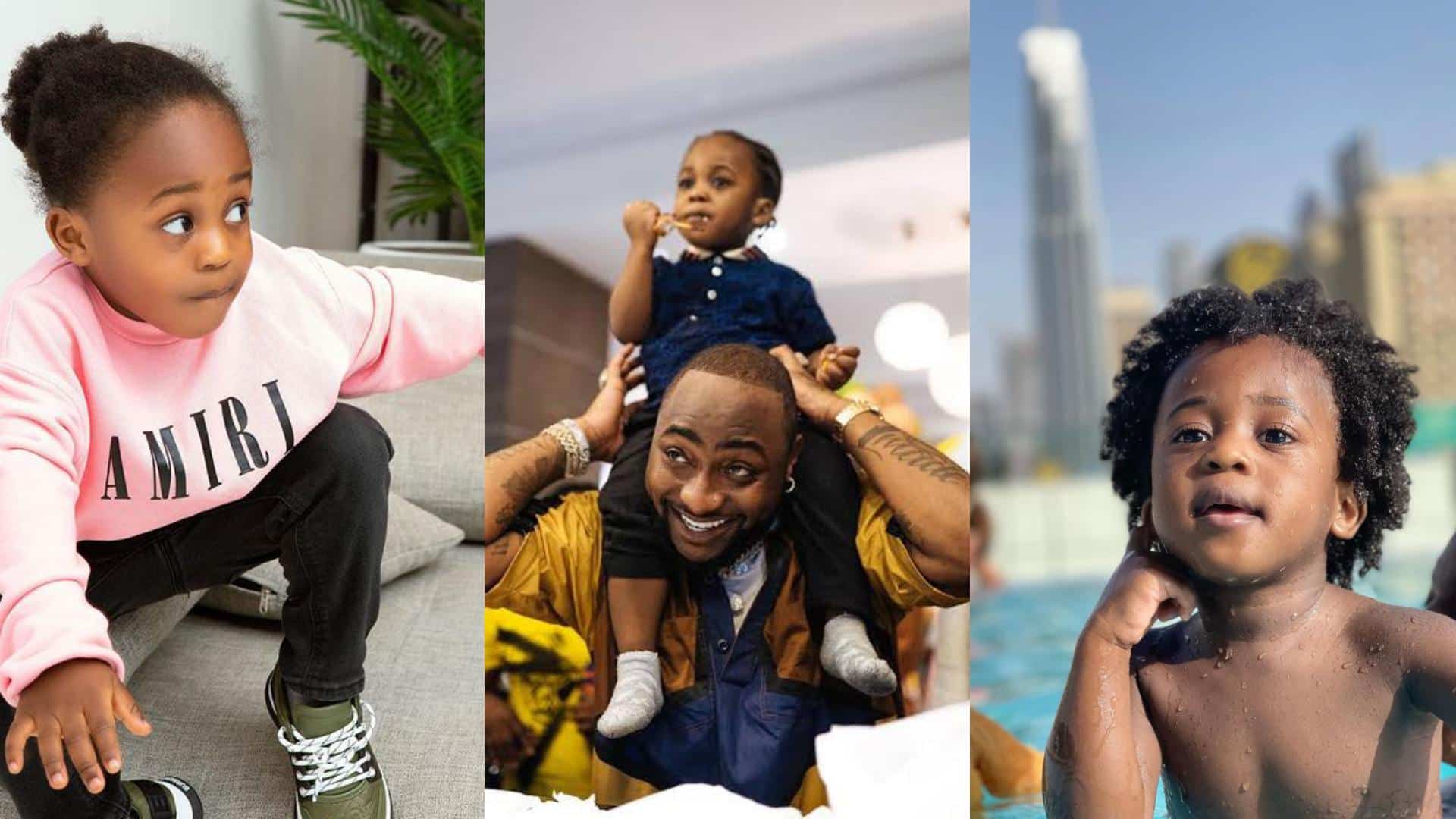 Eight members of Davido's domestic staff have been arrested following the alleged death of the singer's three-year-old son, Ifeanyi.
It was gathered that Ifeanyi had reportedly drowned in a pool on Monday, 31st October, while Davido and Chioma were on a trip for a family event in Ibadan.
According to reports, Ifeanyi had been immediately rushed to Evercare hospital where he was, sadly, pronounced dead on arrival.
What led to the little kid being at the pool section isn't, as yet, known, Nigerians have wondered why his carers didn't notice his absence since he had, reportedly been in the pool long.
While questions from concerned Nigerians are streaming in, SP Benjamin Hundeyin, the police spokesman, has revealed that Davido's domestic staff have been brought in for questioning in order to ascertain what had really occured.
He said:
"Domestic staff at Davido'a home have been taken to the station to give their own account of what happened. I wouldn't call that arrest yet.
"If after they all give their own account of what happened and after preliminary investigations, anyone of them is found culpable, the person will now be placed under arrest.
"Yes, the nanny is also with them. We are interviewing them separately to understand what happened. It is indeed a painful situation and we condole with the family."