A physically challenged man was recently spotted on the streets of Lagos, using his leg as support while driving.
The physically challenged man who has only one hand was spotted in a video using one of his legs to support his hand while driving and hustling with his Keke Napep.
Reacting to the video, some Nigerians have slammed online beggers who have chosen to beg on social media rather than find alternative means to survive.
They have also showered praises and accolades on the Keke rider for pushing forward and putting in serious efforts, despite his disability.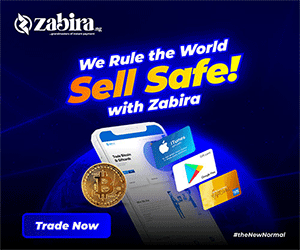 Watch the video below;