Phyna, Groovy and Beauty put up a show as housemates turn up at Kess' birthday party (Video)
Level-BBNaija housemates gave Nigerians another show, as they turn for fellow housemates, Kess' birthday party.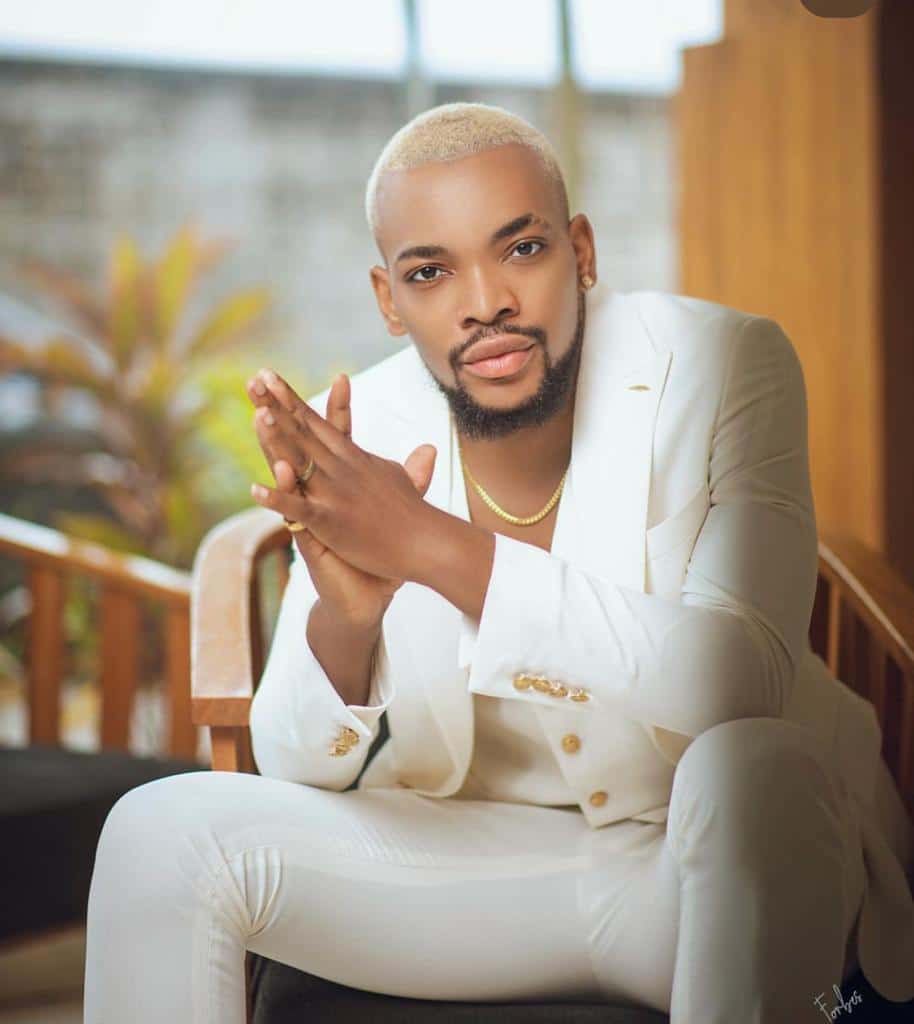 Kess clocked 28 years old yesterday, the 12th of December, 2022, and his fellow housemates were there to celebrate with him.
As seen in videos that have been making the rounds on social media, Kess had a wonderful time with his wife and friends. Phyna was spotted clinging to her lover, Groovy, while the rest danced to the music.
Another highlight of the night had to be Beauty, who ordered a bottle of Azul -talk about class. Although Mr. and Mrs Ikoyi were nowhere to be found, they were well-represented by the rest.
See videos below;