Here are photos of 21 year old Tyrese Devon Haspil, the former personal assistant arrested for the gruesome murder of Gokada CEO, Fahim Saleh, 33.
Haspil was arrested Friday morning outside a building in the city's SoHo neighborhood. Authorities believe Haspil killed Saleh in other to avoid paying back about $90,000 he stole from the tech entrepreneur.
Police say Haspil, dressed in a black three-piece suit, followed Saleh into the key-card secured elevator that led to his seventh-floor apartment and attacked him when the elevator stopped. He disabled Saleh with a Taser and stabbed him several times in the neck and torso.
Police say Haspil left the apartment to obtain cleaning supplies from Home Depot, then returned to dismember Saleh's body and erase any potential DNA evidence, even using a handheld vacuum to clean the elevator.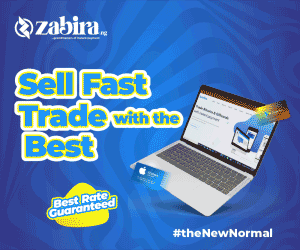 Haspil faces second-degree murder and other charges.
photos of Haspil below.