Toyin Abraham reportedly welcomed a baby boy on Wednesday August 14, with her husband Kolawole Ajeyemi.
Iyabo Ojo's daughter, Priscilla shared photos from Toyin Abraham's baby shower while announcing the arrival of the baby. She wrote;
Our baby is here. Congrats @toyin_abraham love you soo much ma. can't wait to meet my baby bro.
Iyabo Ojo confirmed her daughter's claim and also revealed that she is the baby boy's  "Grand Godmother". She wrote;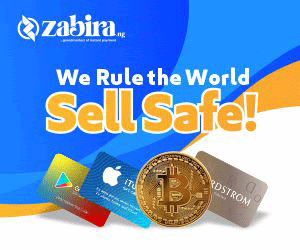 This is the LORD'S doing & it's marvellous in our eyes….. the joy I have been feeling since I heard the news is immeasurable @toyin_abraham welcome to motherhood darling……. may you always be happy, God's blessings will never depart from your new family……. his grace, riches and protection will always be in your home @kolawoleajeyemi… thank you!!! …… Yes!!! I'm a proud sexy grand godmother