A Nigerian photographer has received a brand new Canon 800D camera as a gift from a random Twitter user after joking about it.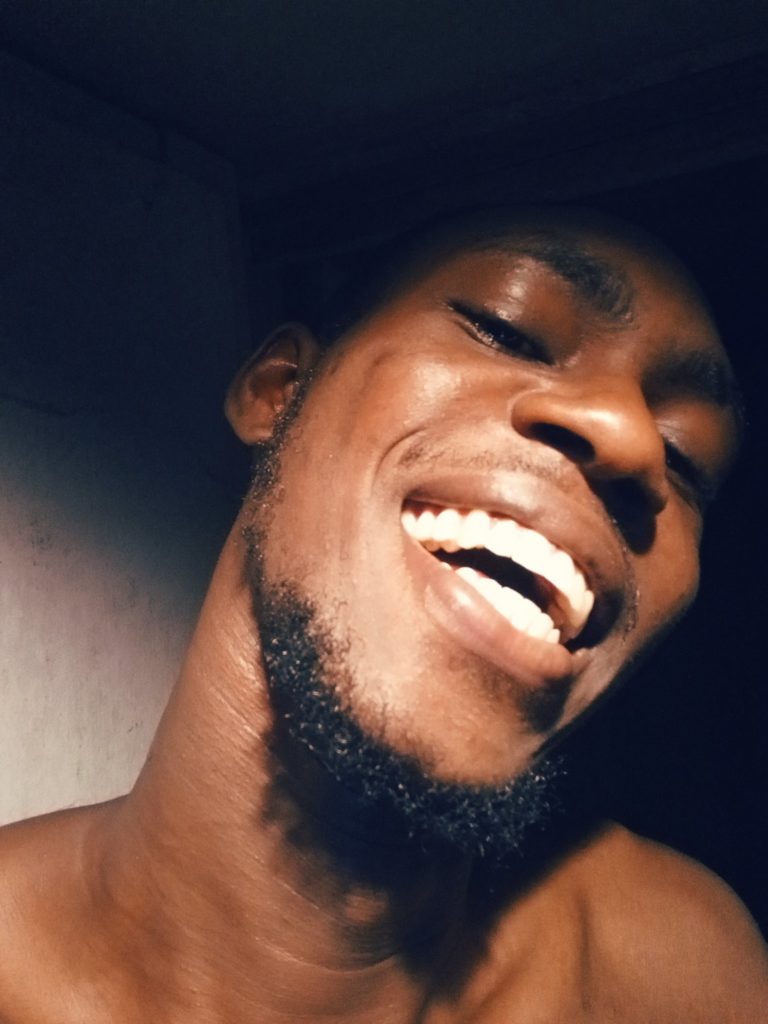 Doyin Deji with the username @doyin_deji in July had tweeted jokingly about how tired he is of taking photos with his phone as a photographer.
He had written, "Twitter will you allow me keep using my mobile phone to create photographs or you will get me a camera? My birthday is on Saturday, I won't mind a Canon 800D, please o."
Unknown to him, a good samaritan saved his tweet and ordered the Canon 800D camera that is worth about N325,000.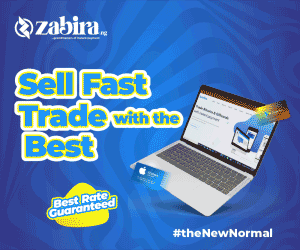 Deji who is overwhelmed by the gesture took to social media to share the shocking announcement.
He wrote, "Doyindeji 10 – 1 2020 wahala. A woman just gifted me my dream camera canon 800D and a writing pad (because I'm a writer.) @antesart__ remember our DMs? 😭😭😭😭😭😭😭😭