Nigerian singer, Peter Okoye of Psquare defunct music group has vowed never to speak about any issue online after he was tagged a fool over his tweet.
The singer was slammed over some comments he made about tribalism.
In his tweet, he asked for peace and one Nigeria, and he was insulted a lot for being a hypocrite and calling for peace when he's still having problems with his brother Paul Okoye.
Although his tweet was made a long time ago, it appears people aren't over it as they keep on dragging him.
Peter Okoye, reacting to all the insults rained on him vowed not to put his mouth in any issue online again as he's zipping his mouth on every issue.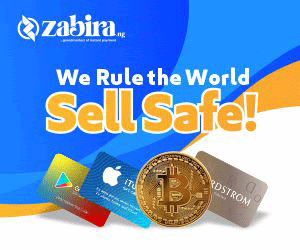 Screenshot below;