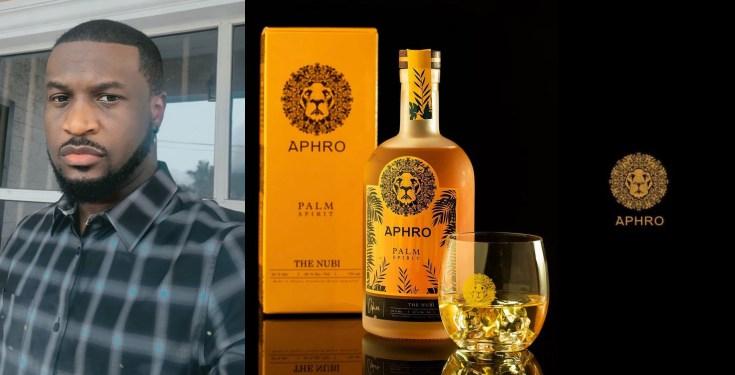 Peter Okoye 'Mr P' Launches Wine Company, Aphro Palm Spirit
Popular singer, Peter Okoye, aka Mr. P has announced the launch of a self-owned alcoholic wine company named Aphro Palm Spirit.
Taking to social media to make the announcement, the former member of the dissolved P-Square band shared a video of the product launch.
"Somebody tell somebody to tell somebody to tell somebody that Mr. P has another one up his sleeves.
Ladies and Gentlemen I introduce to you APHRO The new age African liquor
✅ Triple distilled.
✅ Locally tapped from palm trees in West Africa.
✅ Infused with fruits, herbs and spices.
✅ Unapologetically African.
Africa has one that it can call it's very own. Created by Africans, Enjoyed by Africans and appreciated globally!" He wrote.
Watch the launch video below …
View this post on Instagram