Peter Okoye of defunct P'Square duo better known as Mr. P has shared an old photo he took 25 years ago as he advises his fans.
He shared the 25 year old photo to millions of followers via his verified Twitter page today, July 28, 2020.
Sharing the old photo of him probably performing at an event, he advised his fans to always believe in themselves and never give up on their life aspirations.
According to him, when one believes in himself or herself, they become unstoppable.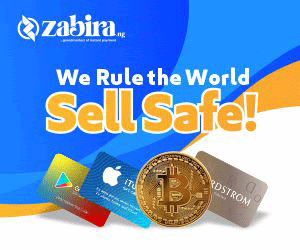 Peter also seized the opportunity to inform his fans of his forthcoming album, The Prodigal Son".
He tweeted, "#Throwback 25yrs ago and still kicking it harder! Man with Grace!
Believe in yourself and you will be unstoppable! The prodigal album loading…"
See photo Peter took 25 years ago below;