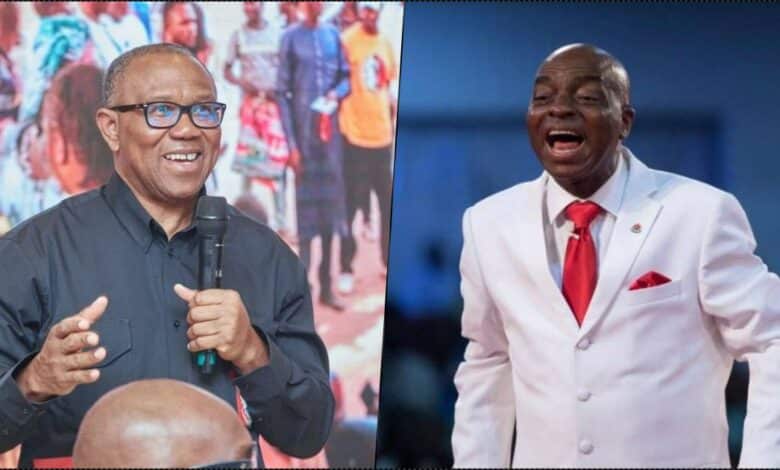 Peter Obi allegedly begs Bishop Oyedepo to canvass Christians' votes in leaked audio
Peter Gregory Obi, a significant contender in the 2023 presidential elections, sought to rally Christian leaders to support his campaign in a leaked audio with Bishop Oyedepo.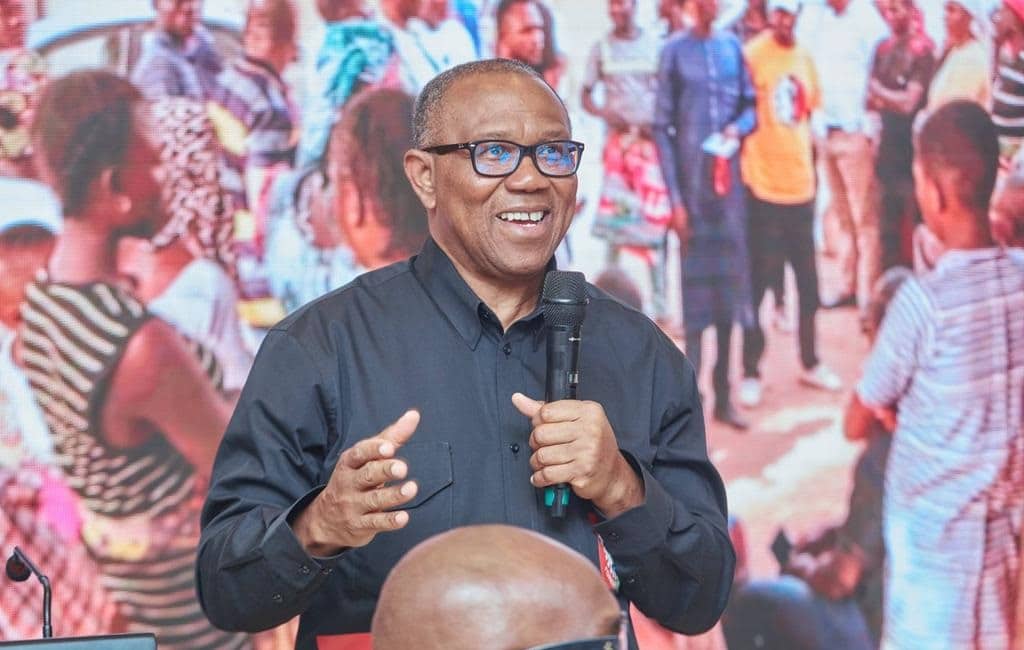 Mr Obi, who represented the Labour Party, viewed the February 25, 2023 election as an opportunity to advocate for the recognition of Christians in Nigeria, leveraging the polarisation ignited by Bola Tinubu's Muslim-Muslim nomination.
To strengthen his appeal, Peter Obi in a leaked audio reached out to Bishop David Oyedepo of Living Faith Church (Winners' Chapel) the day before the election, asking him to convey his message to Christians across the South-West, as well as those in states like Kwara, Kogi, and Niger.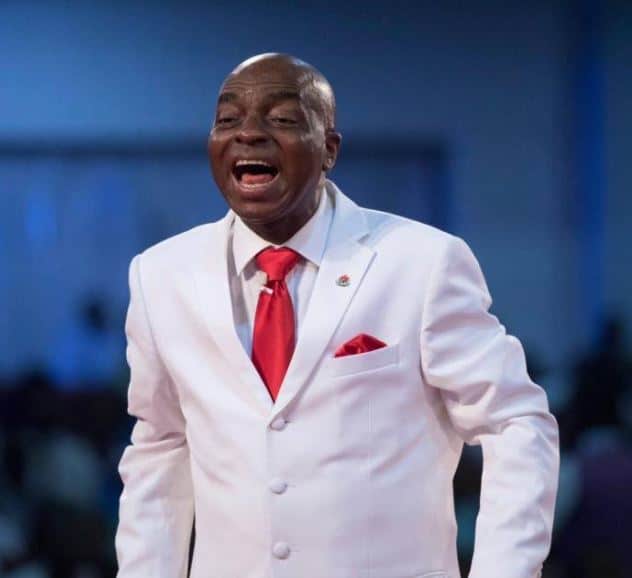 In the leaked audio obtained by Peoples Gazette, Oyedepo confirmed that he had already made a move in a previous lecture. He said, "a sickening nation like Nigeria will require a strong and healthy personality. Anyone whose source of wealth cannot be verified should not have access to governance."
Listen to the audio below …