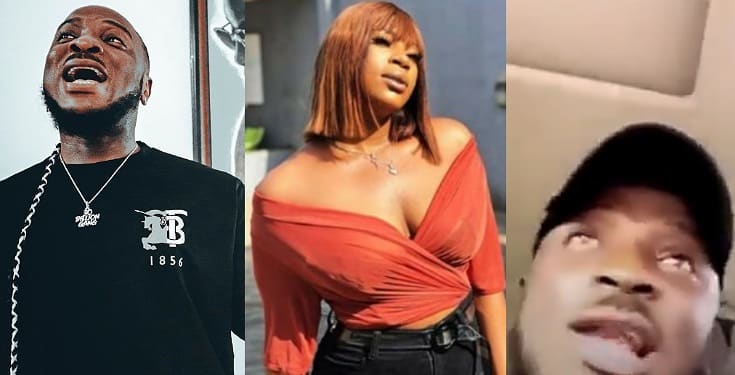 Popular singer, Peruzzi has taken to Instagram to counter claims from his alleged rape victim who said he raped her 8 years ago.
Speaking in a live video with Aisha, the same friend whom the rape victim claimed she escorted to Peruzzi's house, Peruzzi said he doesn't understand why he is being dragged into this 'dumb shit'.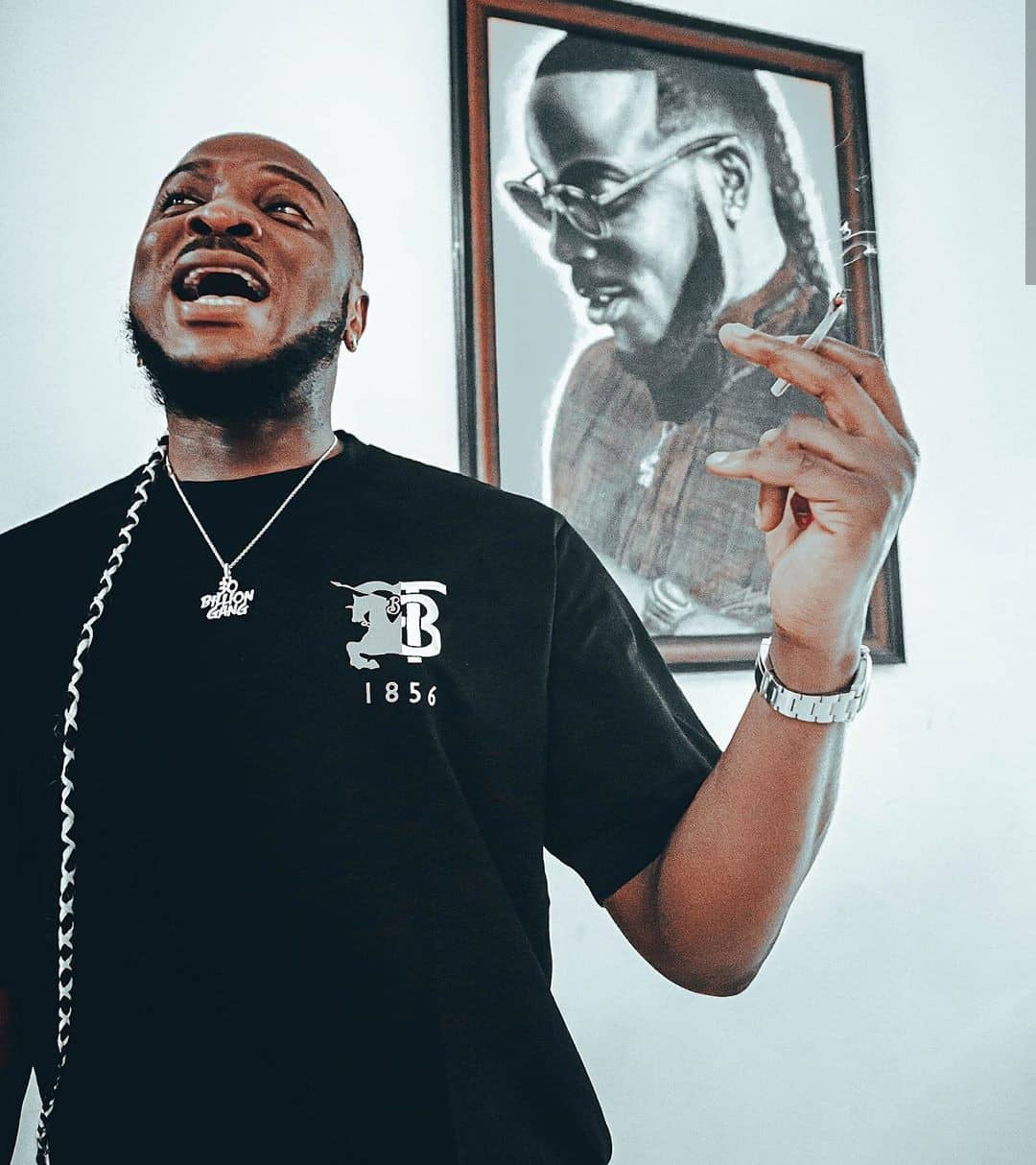 Aisha also condemned the alleged rape victim for calling her out in her tweet. She said she's a married woman with a kid and she doesn't deserve to be tangled in a case like rape.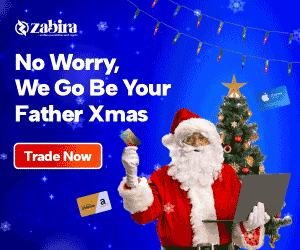 They both denied the accusations with Aisha stating that she wouldn't want her son to be accused falsely in the future.
Watch the video below;