Desmond Elliot's alleged baby mama, Halima Warde Laraba Rammal, has begged popular Instagram blogger, GLB to delete the post she made, exposing her as the actor's secret babymama.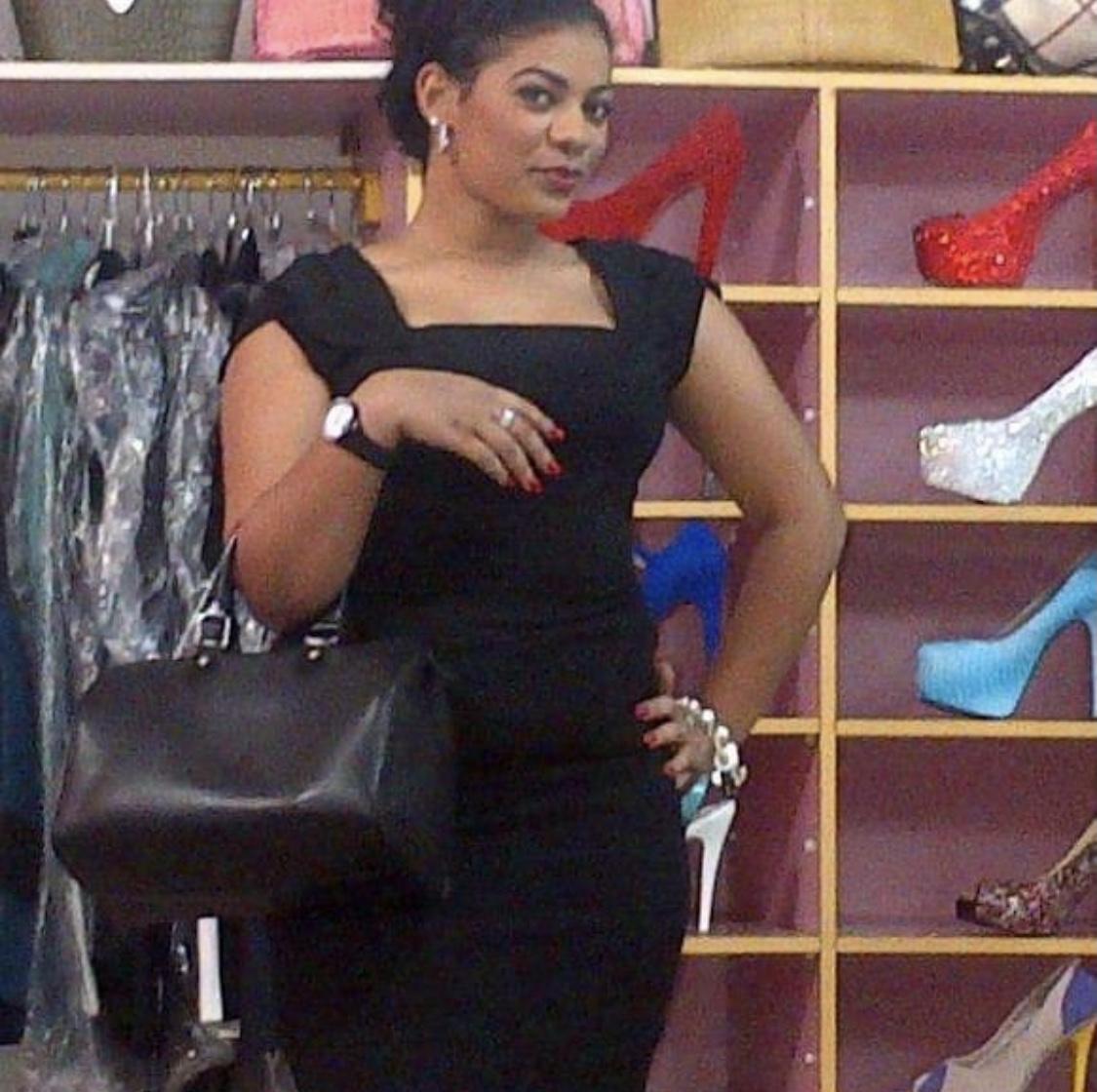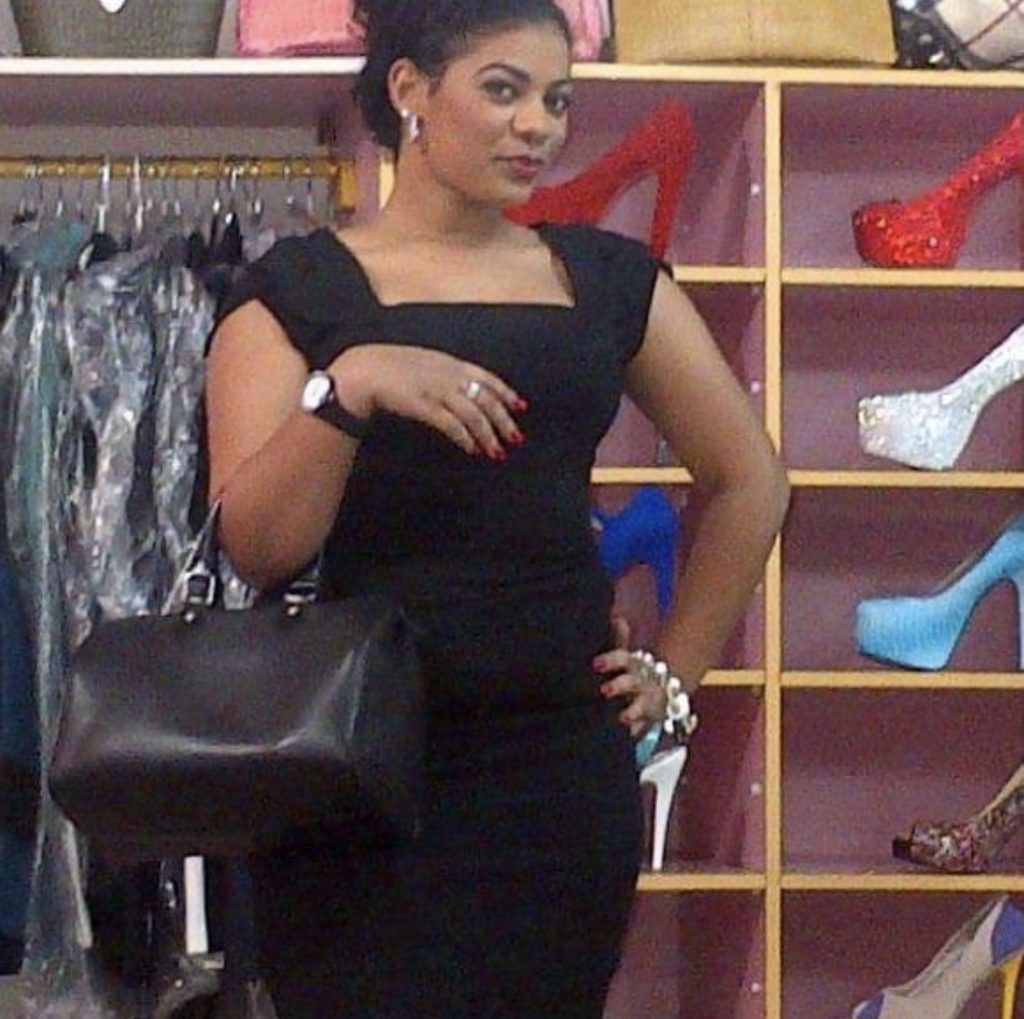 According to an alleged conversation of Halima and GLB, Halima in the screenshot was begging not to be further exposed as people don't need to know about their affair like this.
Halima went further to beg that she would talk to Desmond, that he told her things she can't type.
"People don't need to know like this please I beg you" she wrote.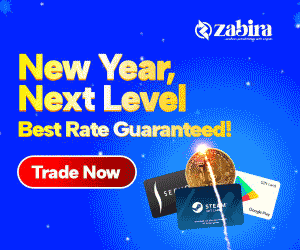 The blogger accused Desmond of cheating on his wife and having a child with Halima, who is actress Sophie Alakija's elder sister.