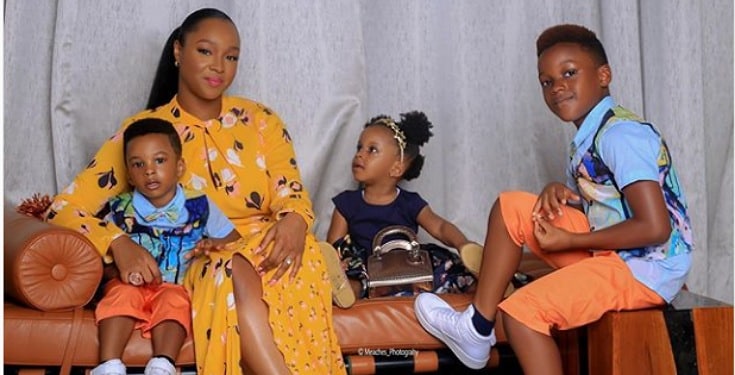 Entertainment News
Paul Okoye's wife Anita shares adorable photo with their three children 
Anita Okoye, the wife of singer Paul Okoye took to Instagram to share this adorable photo of herself and their three children, Andre and twins Nathan and Nadia Okoye posing together before they attended their first wedding event.
She captioned the photo: 'My Greatest Achievements in a picture! This was our first time attending a wedding together.'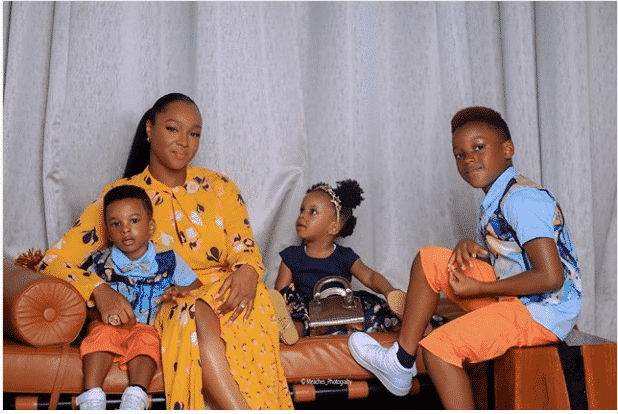 A few months ago, Anita Okoye shared interesting things about her three kids.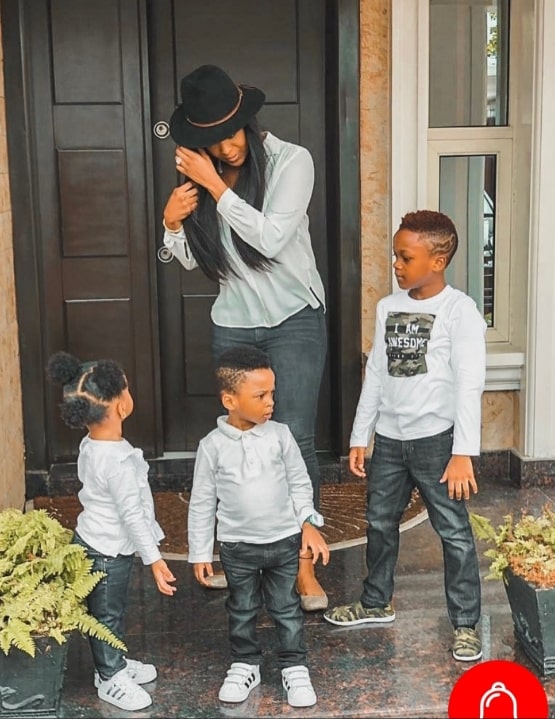 In her words: "This picture sums up a day in my life! Andre: My superhero and sidekick wrapped in one!•• Nathan: independent, inquisitive and focused as ever! ••Nadia: My boss lady, either asking a question or giving directions!"