"Pastor that claimed to curse her should be arrested" – Reactions to death of Ada Jesus
Netizens react to the death of popular comedienne, Ada Jesus, as they insist that Pastor Odumeje who bragged about cursing her should be arrested.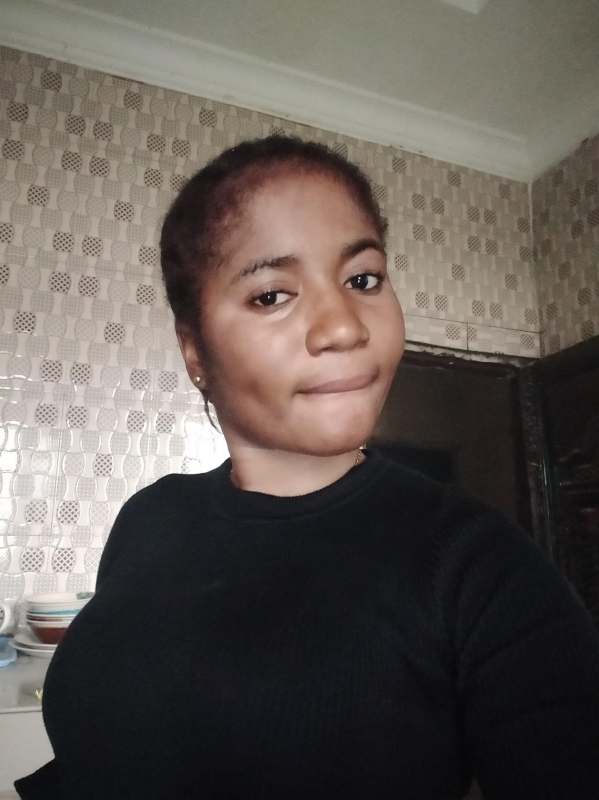 Ada Jesus passed on from severe kidney disease; her death was confirmed today by one of her caretakers in the hospital.
As netizens mourn the loss of the talented young lady, some insist that Prophet Odumeje a.k.a Idaboski should be locked up for publicly declaring that he was behind her predicament as a result of ridiculing him in her comedies of doing fake miracles.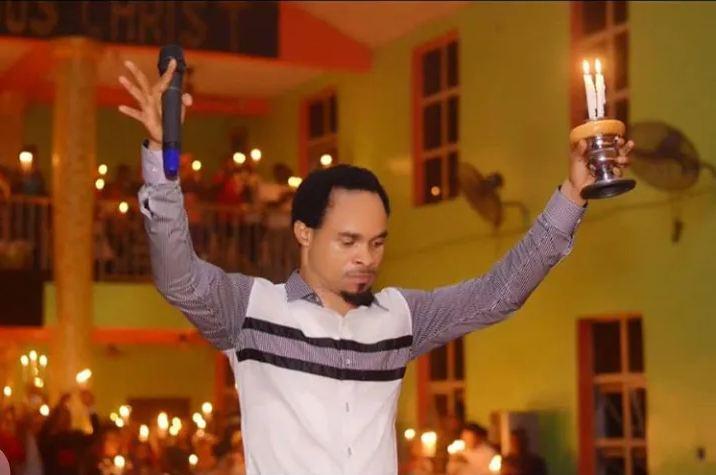 Odumeje however forgave her eventually and offered the sum of one million naira to support her medical care.
See reactions from fans below …