Pastor spotted selling N200 'get rich' holy water in Lagos traffic (Video)
Video making rounds on social media captures a man of God selling holy water that he claims to restore blessing and good fortune.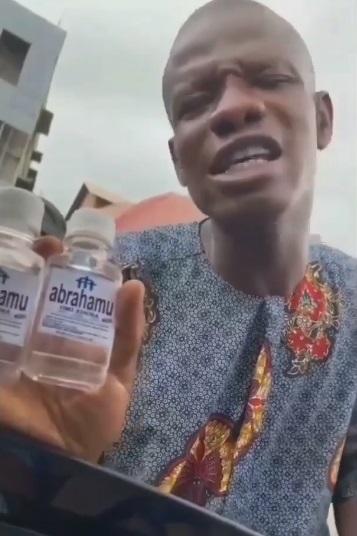 In the video, the Pastor is seen questioned by a prospective client who was curious why he is hawking the product he claims to give fortune when he himself does not to seem to be doing so well financially.
In response, the preacher affirms that he is of course getting close to being wealthy since the business is his and he has distributors within the state.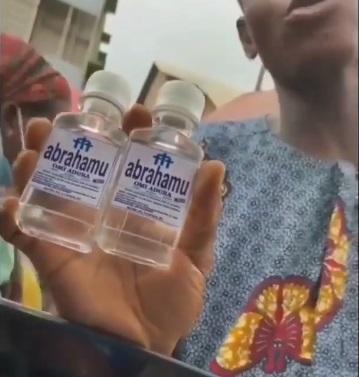 Watch the video below …
View this post on Instagram