Nigerian singer, H2O has reacted to a video of the General Overseer of the Redeemed Christian Church of God, Pastor Adeboye praying for staff of a construction company for a road job they were allegedly paid and expected to complete in 2019.
The singer who commended Pastor Adeboye for praying for the staff of Julius Berger to finish the Lagos Ibadan Expressway which according to him is backed by the Bible, wondered why the construction company took the job if they knew they can't complete the job on time.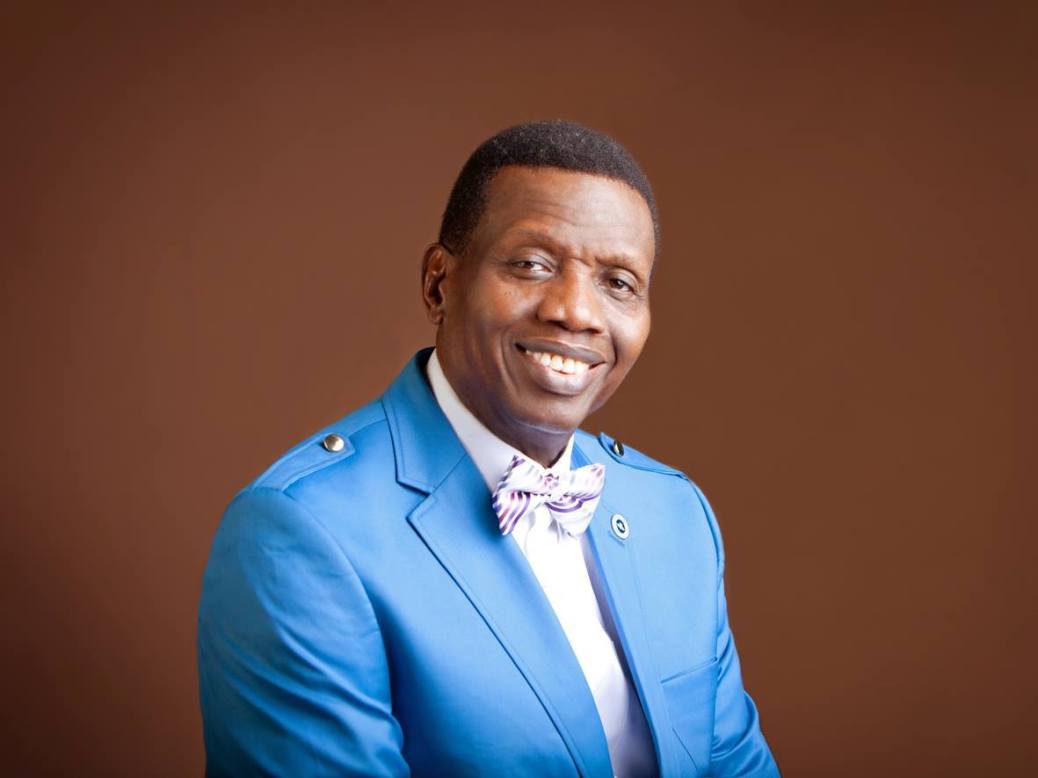 He sarcastically added that the construction company should do the job for free and collect the blessing of the man of God.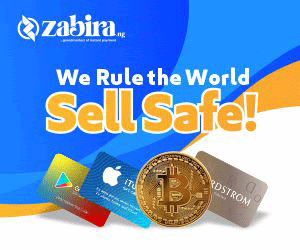 H2O wrote;
"PST E.A Adeboye praying for Julius Berger to finish the Lagos Ibadan Expressway, I really commend this act as the Bible commands us to pray for those in authority. God bless you Daddy G.O. But on another angle, weren't Julius Berger duly paid for this job? If they can't do it why did they collect it? I think they should just do it for free and collect the blessing of the man of God."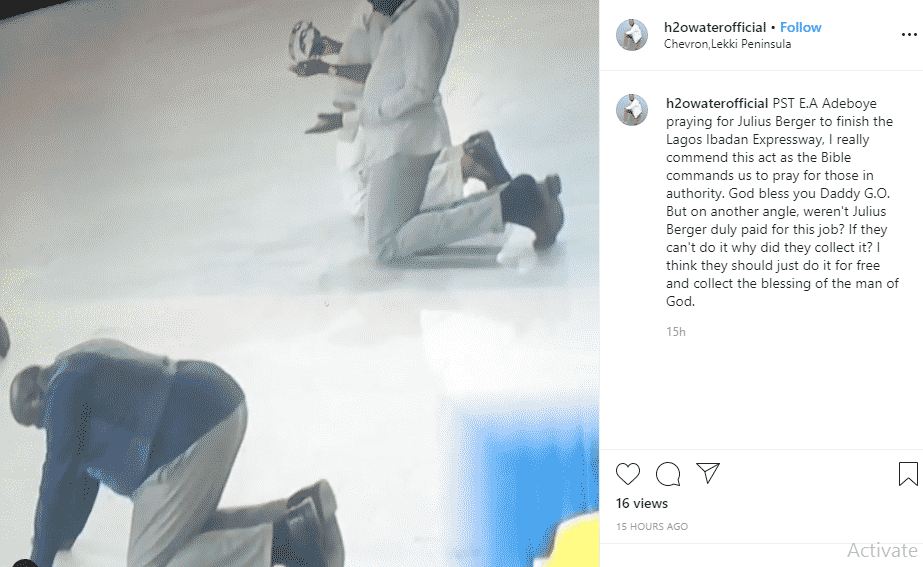 See video below;