Celebrity author, Reno Omokri cautions parents that are fond of telling their children's bad sides to family and friends instead of being their ambassadors.
According to the human rights activists, parents often forget that the impression sold to outsiders about their children marks the child with a title that might affect them in the nearest future.
Taking to Instagram, Reno Omokri encouraged parents to do better as children that seem so untrainable today might turn a new leaf tomorrow.
"Avoid complaining about your children to your friends or family, especially when those friends and family do not complain about their own children to you. Their own children can be as bad or even worse than your's. They are not fools. They know that a parent is a child's ambassador.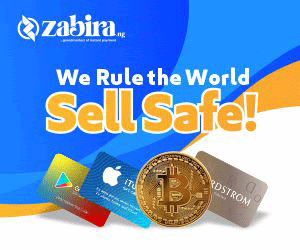 It is your job to promote your child's image publicly, and discipline them privately. Before you tell people your child is bad, note that that child may turn a new leaf in future. However, the negative impression you created in the minds of people you casted him or her to won't change.
Many good girls are single today because their parents de-marketed them by exposing innocent mistakes they made in their early youth. Some men can't get help from their networks because their own parents destroyed their net worth in this manner," he wrote.