Fire outbreak in a building building at Okobaba Plank Market, Ebute Metta has extended to 5 other buildings.
Field officials of the Lagos State Emergency Management Agency (LASEMA) and Lagos State Fire Service are yet to be deployed to quench the flames.
However, at the time of writing this, we could not establish what led to the inferno nor the extent of damage it has caused both in terms of lives and properties.
See video below;
https://twitter.com/SubDeliveryZone/status/1192801573619011584?s=20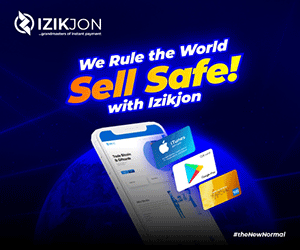 This is coming a few days after a section of the popular Lagos Balogun Market was gutted by fire.