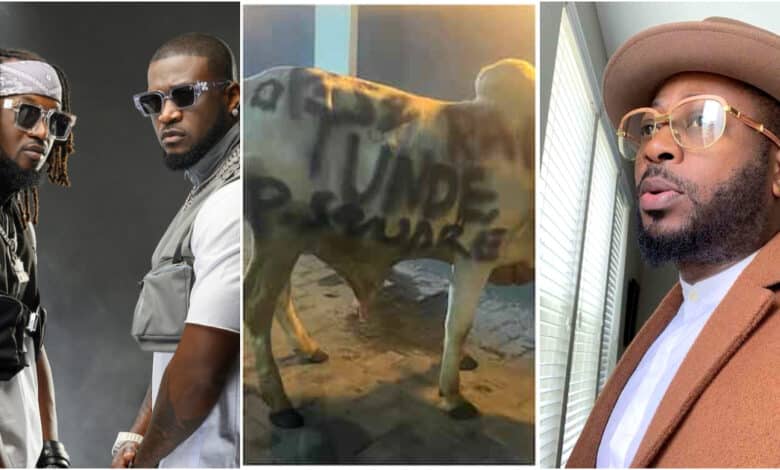 Music duo, P-Square; Paul and Peter Okoye have donated a fat cow to support the birthday party of Instagram blogger, Tunde Ednut.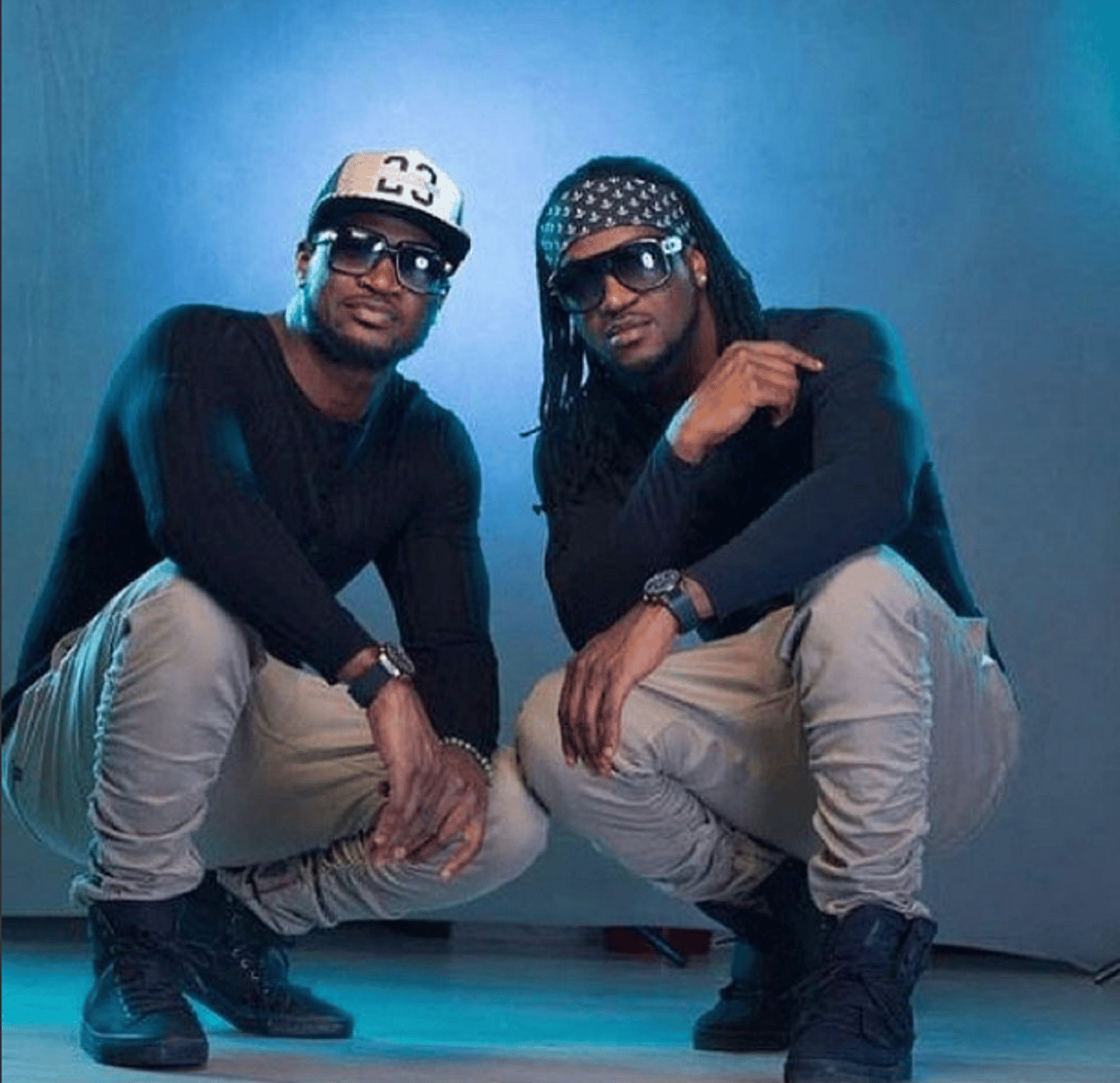 Controversial Instagram blogger Tunde Ednut has received massive love from a lot of celebrities as he celebrates his birthday today, 20th January 2023.
Tunde Ednut has shared a post on his Instagram page showing how P-Square showed him love, by donating a huge cow for his birthday party. The cow had Tunde Ednut's name on it".
Reacting to the kind gesture by P-Square, Tunde Ednut wrote on his page…
"I don't even know what to say anymore. For these Legends to wanna celebrate me. I am highly honored. Woooooow!! Thank you so much… If you wanna party, with Psquare and eat well tomorrow, everything is free. Go to @rangorooftoplounge. Come early oo! 5 pm."