"Oxlade is a wild boy who smokes weed while Tiwa Savage is a 42-year-old mother" – Man elaborates on why Oxlade's tapes aren't triggering backlashes like Tiwa's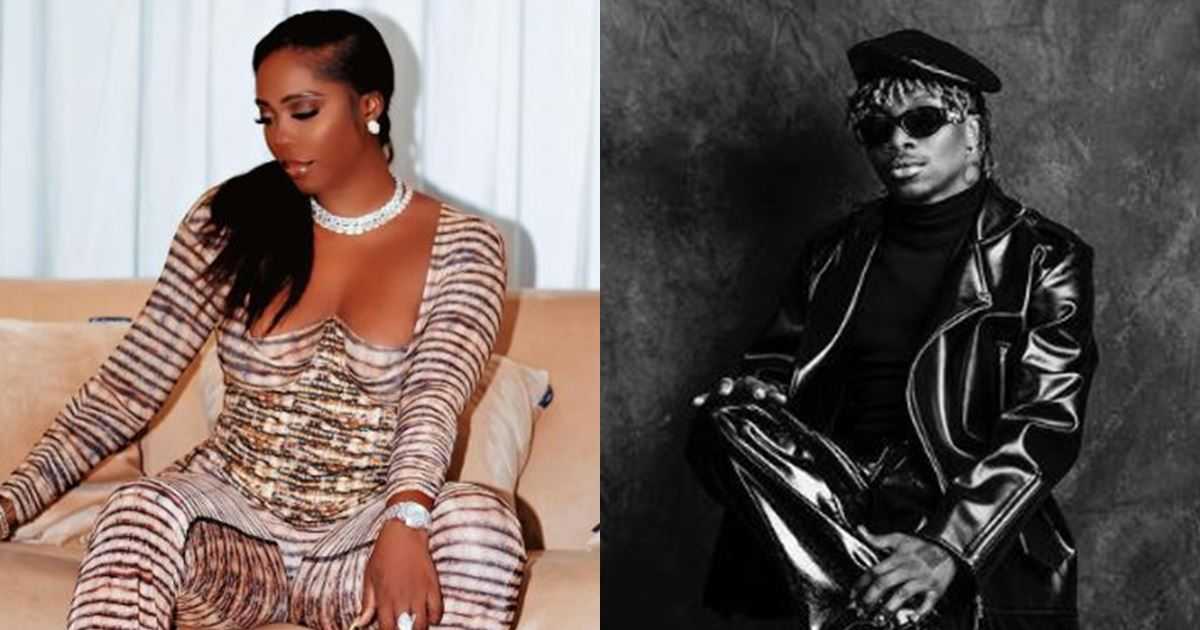 Twitter user identified by his handle as @drpenking weighs in on the current tape saga as he explains why Oxlade's videos aren't getting backlashes as compared to Tiwa Savage's own.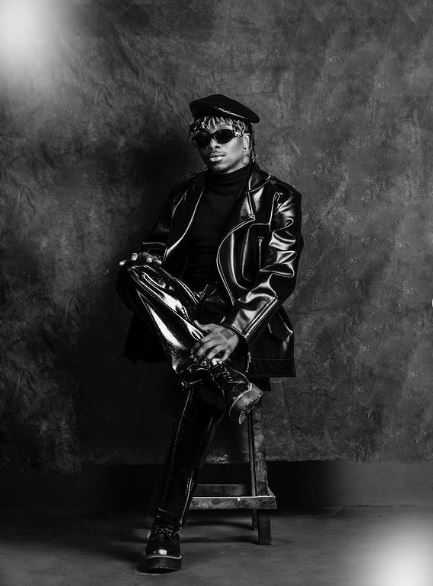 Recall that as the videos surfaced on social media, Unilag students jubilated and sang praises in honour of the crooner; a direct contrast to what was witnessed during Tiwa Savage's time. Even tweets of applaud have flooded the micro-blogging platform.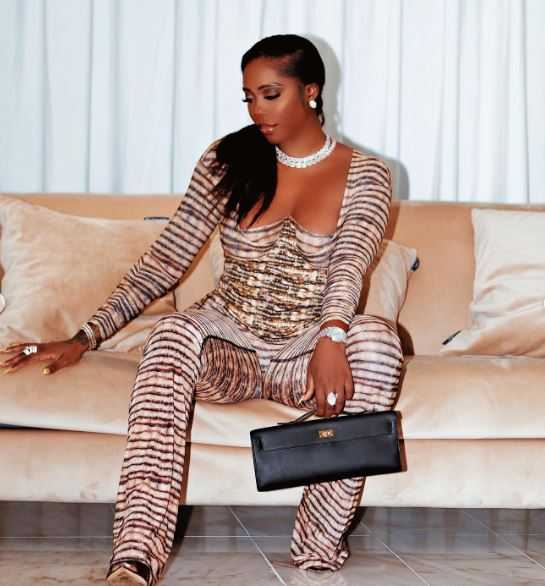 Revealing the reason behind this, the social media user stressed the fact that Oxlade is a 24-year-old wild boy while Tiwa is a 42-year-old mother. According to him, people expected her to do better.
The tweets read:
"Nigerians are comparing people's reactions to Tiwa Savage's s@x tape and reactions to Oxlade 's. The fact is, Oxlade is still a 24 year old, wild BOY who smokes weed. Tiwa savage is a 42 year old MOTHER . People expected her to do better because of that singular status if not for anything for the mental health of her son in the next few years.
S@x tape on it's own is no crime. People have different sexual fantasies and as long as it doesn't break any laws, you are home and dry. However you have to always factor in the persons you have in your life.
And how your actions will affect their mental health .
STOP CONVERTING EVERYTHING TO GENDER WAR. ARE Y'ALL NOT TIRED?"
See tweet below: