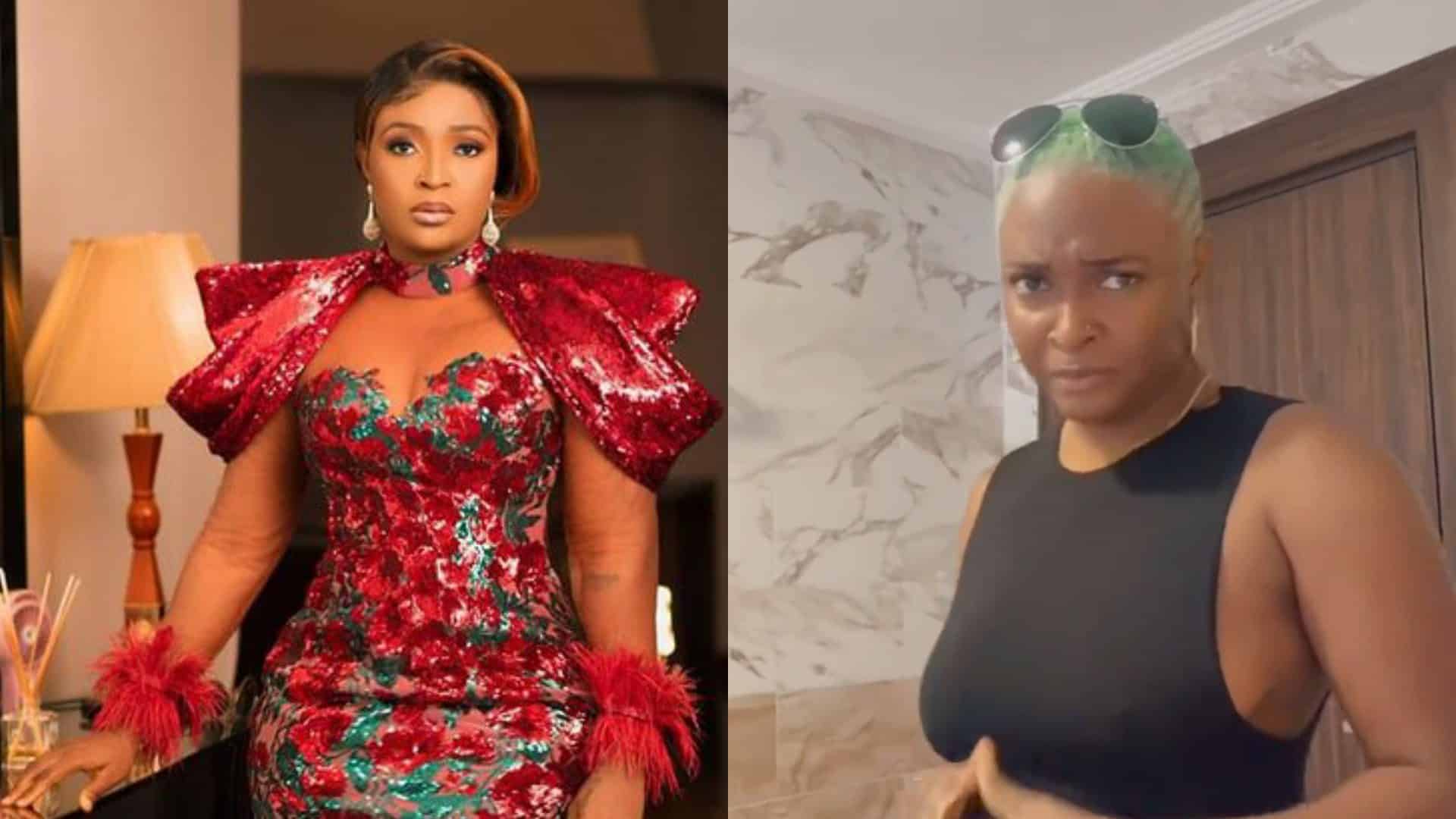 Entertainment News
"Over maturity is what kills marriage" – Blessing Okoro opines as she reveals why men chase after younger ladies (Video)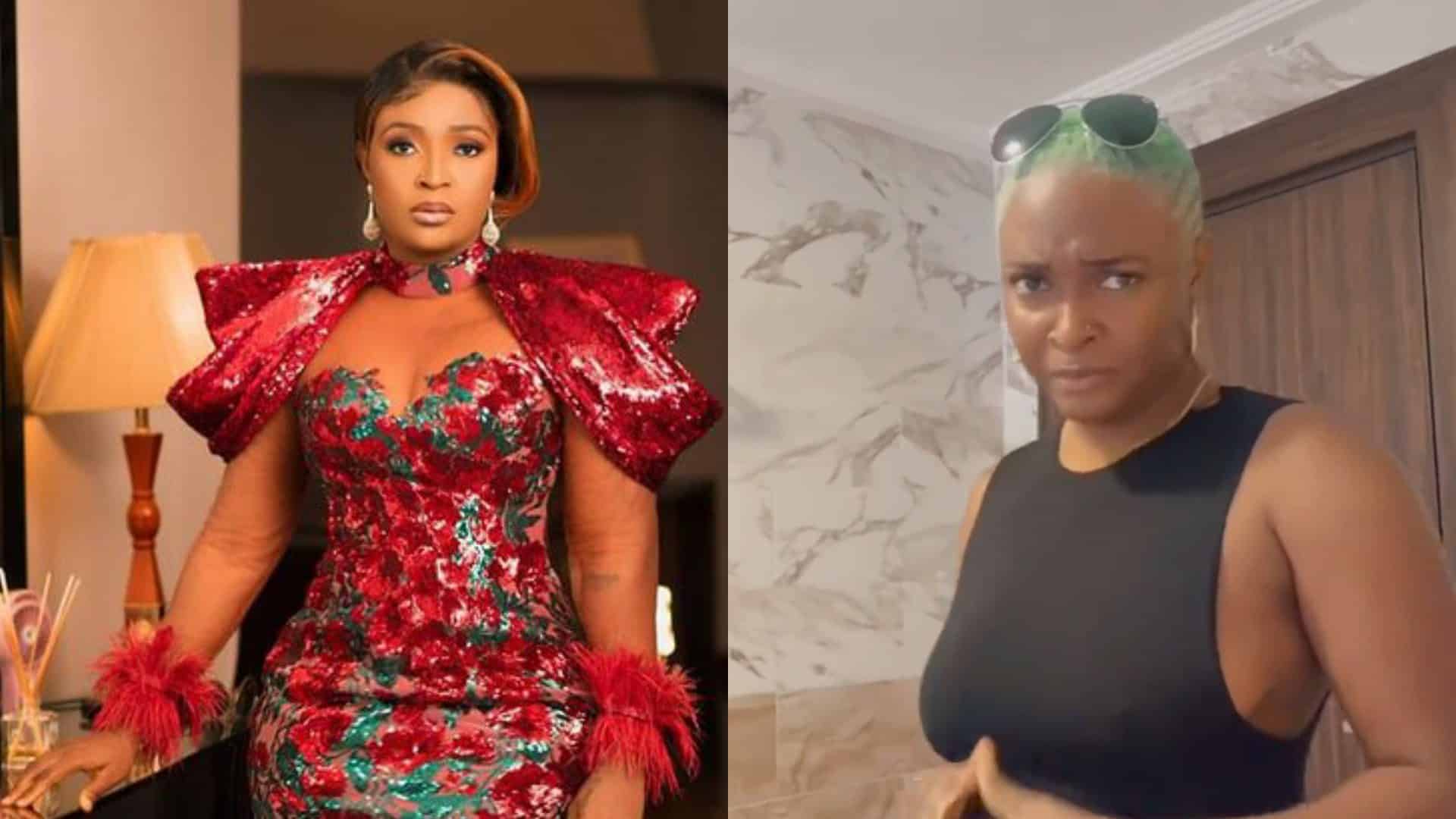 Self-proclaimed relationship therapist, Blessing Okoro also known as Blessing CEO has revealed why a lot of men have eyes for younger women.
In a video posted on her Instagram, she posited that the reason why a lot of men chase after younger girls is because they maintain their body.
According to Blessing, when a lot of women get married, they relax and stop taking care of their features.
Men are visual beings, she asserted, and as such, when who they see doesn't hold their attention anymore, they begin to lose interest.
She went on to say that a lot of men are always looking for women to pamper, but some married women begin behaving "Mama-Mama", matured after marriage which only makes them less attractive to their men.
Watch her speak below:
View this post on Instagram