"Our parents didn't use relationship guidelines, yet they made it work" – Actress Didi Ekanem blasts relationship gurus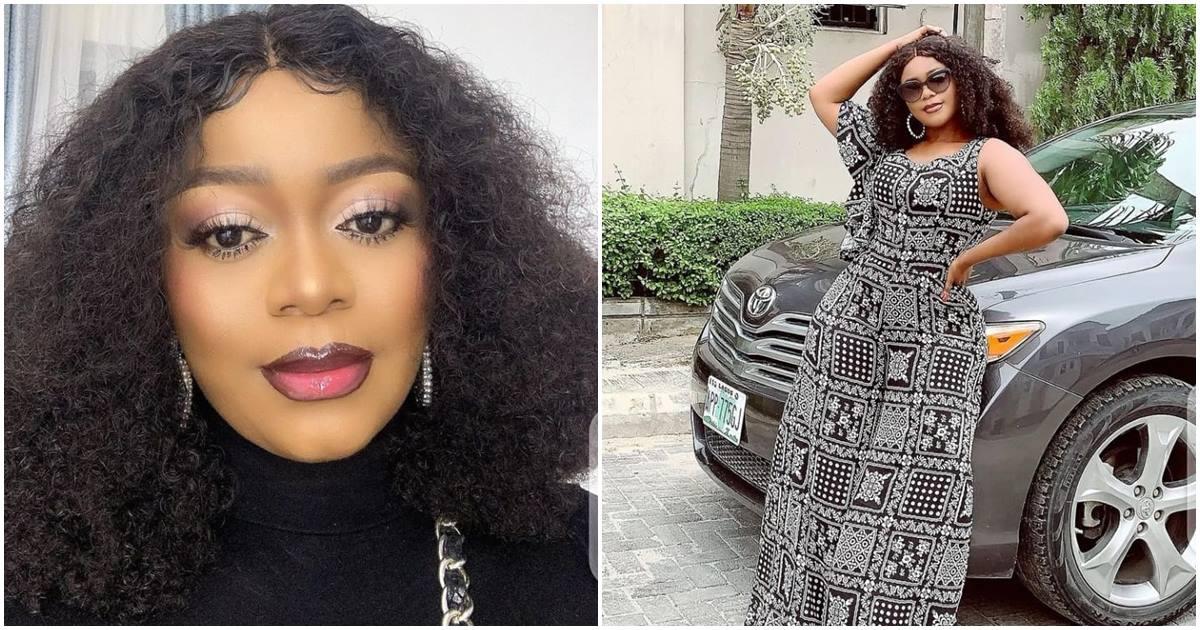 Nollywood actress, Didi Ekanem vents her annoyance about fake relationship advice from the wrong people especially as our parents never used any relationship guidelines to make their marriages work.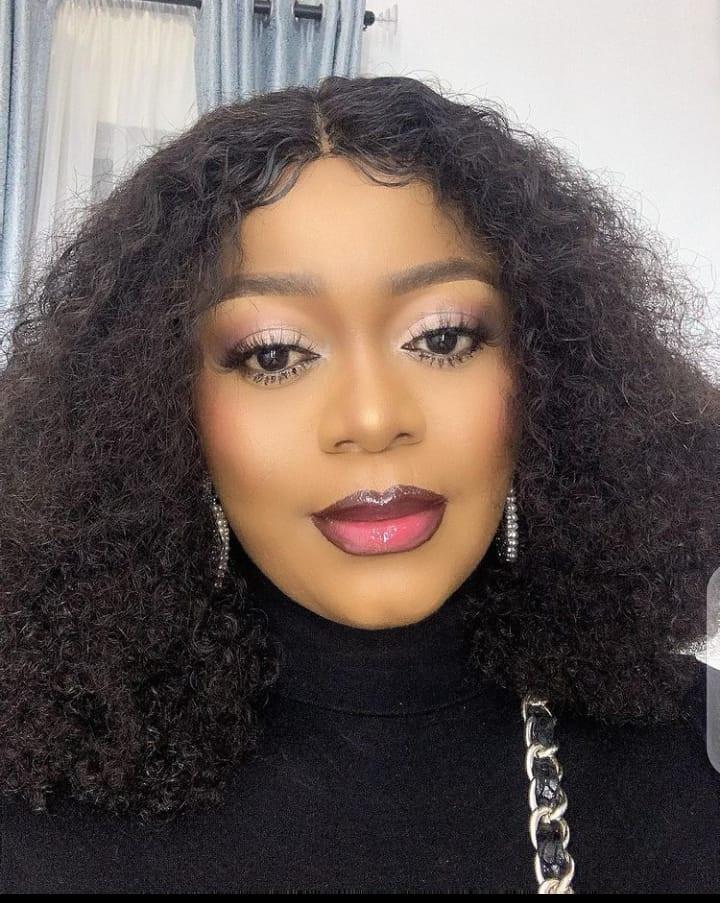 She took to her Instagram stories to rant on how her relationships failed after constantly implementing the "do's" and "don't" into her relationships.
The actress heaped this blame on the fact that she kept taking relationship advice from those who claim to be relationship experts but cheat with impunity on their wives and with multiple women.
Didi has refrained herself henceforth from obliging to any advice from anyone as she's willing to make hers work without any guidelines or finding a perfect partner.
For her, advice such as ;
"If a man doesn't treat you like this, he doesn't love you.
"If a woman doesn't do this, she's not good enough for you"
All of these pieces of advice should be abolished, after all, our parents never used relationship advice yet their marriages work.
Here's the screenshot of her Insta stories.