Entertainment News
Onyi Alex calls out NDLEA officers for invading her home without an arrest warrant (Video)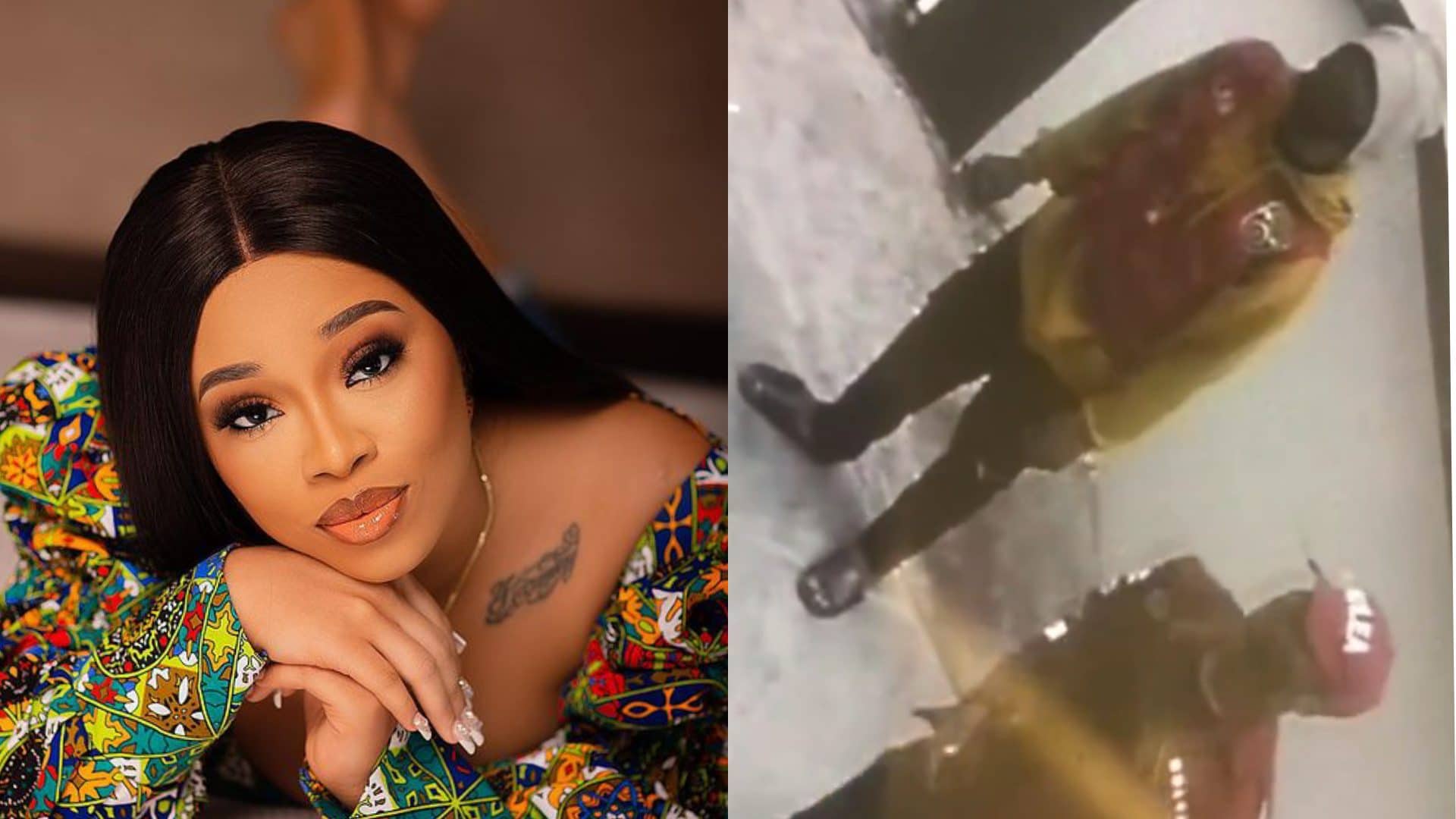 Popular Nollywood thespian, Onyi Alex has called out officers of the Nigerian Drug Law Enforcement Agency for allegedly bursting into her home.
The 35-year-old actress took to her official Instagram page to ask the NDLEA to come and explain why they had invaded her home without an arrest warrant.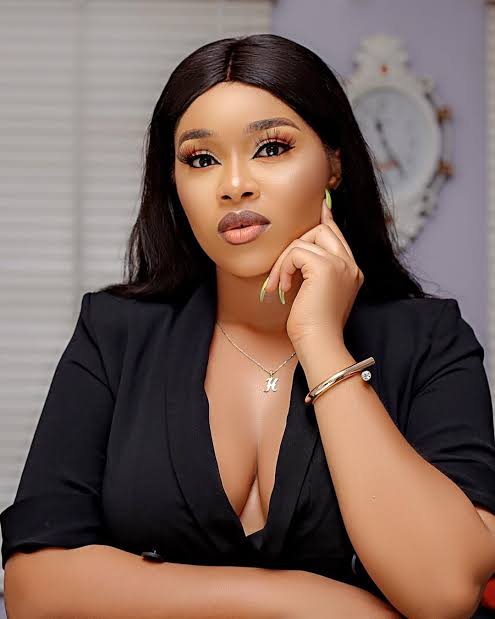 She also shared video evidence of the invasion by officers of NDLEA, some could be seeb scaling the gate of her home.
Wether the claim is true or not is yet to be verified by the NDLEA which hasn't released any statement nor is the reason for the invasion of her home disclosed.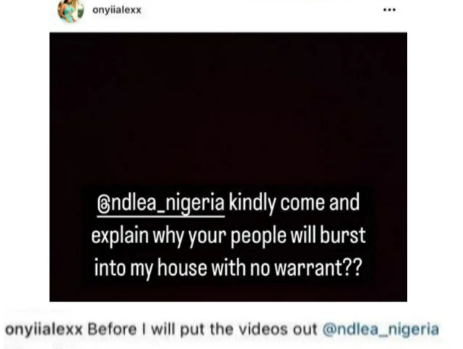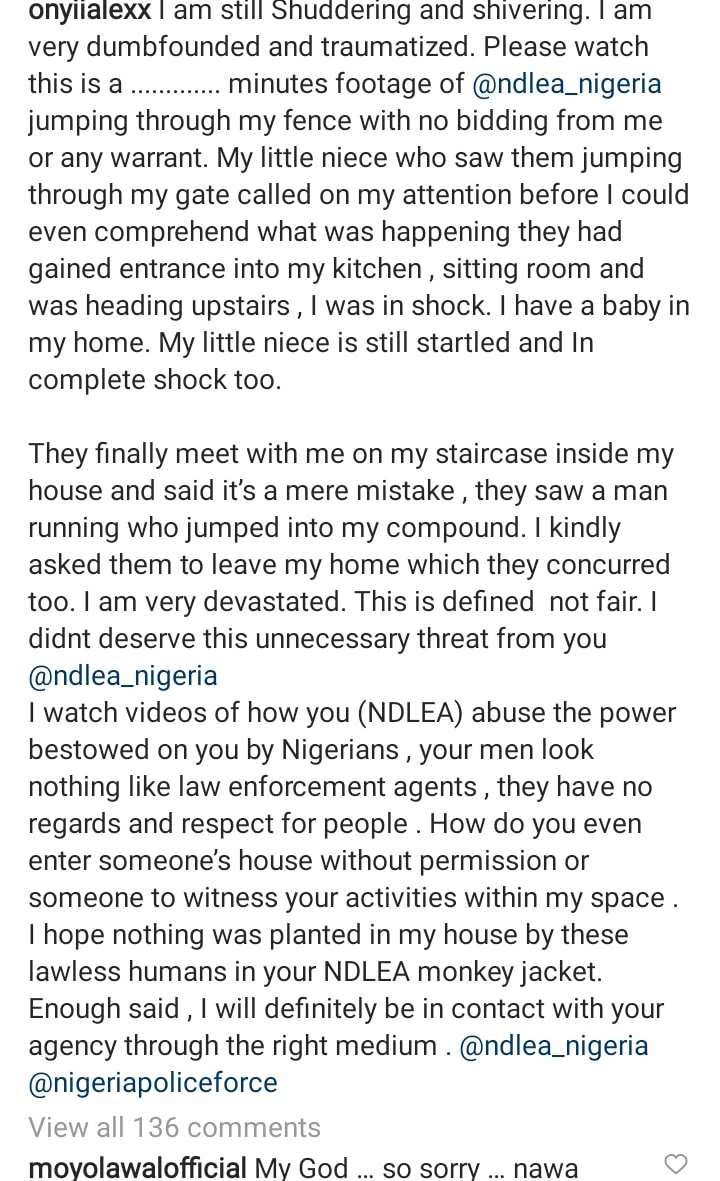 Watch the video below;
View this post on Instagram