Man makes a strong claim on how serious men do not stress for long before marrying a woman who they deem fit.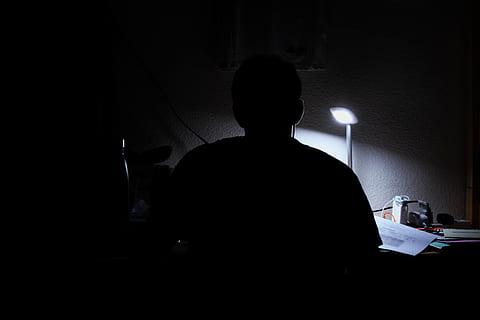 According to a Twitter user identified as @naijaexploit, it takes no special condition or attention to accept a woman rather than spending time evaluating their worth in the relationship.
In his words, "When a man is ready to settle down, he does not waste time, only unserious men study a woman like a university courses."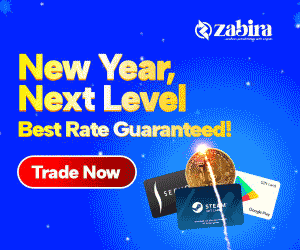 This however triggered reactions; see some below …
@ajibahd; You study for 4 to 7 years, a course that will give you an employment for max 35 years and then for a "till death do us part" course you think it's not something to study.
@iseegh0sts; That doesn't mean he'll marry someone that'll torment him and make him unhappy. Get real. Find that someone that'll make you happy and understand how you feel. Them no dy rush marriage again
@kgaugelo74; Don't listen to the blackmail brother. Vet her sufficiently. Always.
@ejiman07; Studying some university's courses well hasn't meant one might not carry them over not to talk about women that are lifetime courses
@2odds_bet; Theyy have to study not to have a carry over …cos if they do…..omo the carry over might end someone life..
@iam_dandiko; I thought I was the only one that's in this house
@The_Folartimate; And dey fit still get carry over in the end
@Obiejazzyup; U gat to study women of this generation because they pass further maths
@Obong_Aniekan; This is how they use fine grammar to pass off idiotism as wisdom.
@Suaxzo; If you don't study your woman before settling down, you'd definitely study the marriage and learn a lesson after breakup.