Viral News
"Only real men decide the venue of their wedding; a woman wrapper will allow his wife to decide" – Man says, gives reason
A man has posited that only real men can decided the venue of their wedding, while the unmanly ones leave the decision to their wives.
The man identified as Obioma Ozulu on Facebook, took to the platform to dole out the advice while responding to a question on who should decide the wedding location.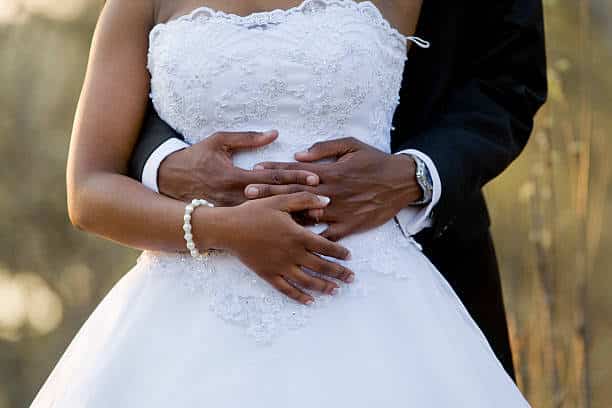 According to him, when a man allows his wife to decide where they get married, she would be the decision maker of the house.
He advised men not to allow what they cannot stomach to the end, because allowing a woman make such early decisions would spring up more when they're properly married.
In his words:
"Real men decides the venue of their wedding. Woman rappa will allow his wife to decide.
Note: If a woman decides the venue of the wedding, she will be the decision maker in that marriage.
Men dont allow what you cannot follow till the end."