A Nigerian lady, identified as Precious Chee has taken to Twitter to share her opinion on the amount of food a person should consume.
Precious said only bricklayers are permitted to eat more than two slices of bread because their job is tasking and strenous. For a person who does normal jobs, 3 slices at the most, should do.
Speaking further, Precious said it's only someone who is planning to die that will deliberately eat 5 or more slices, all in the name of hunger.
In her words;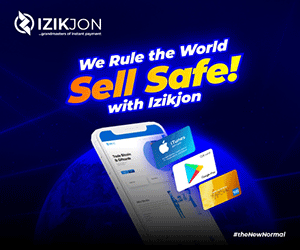 "2 slices of bread is okay, highest 3
Except you're a bricklayer sha or you're planning to die Cos how can you finish 5 ?"