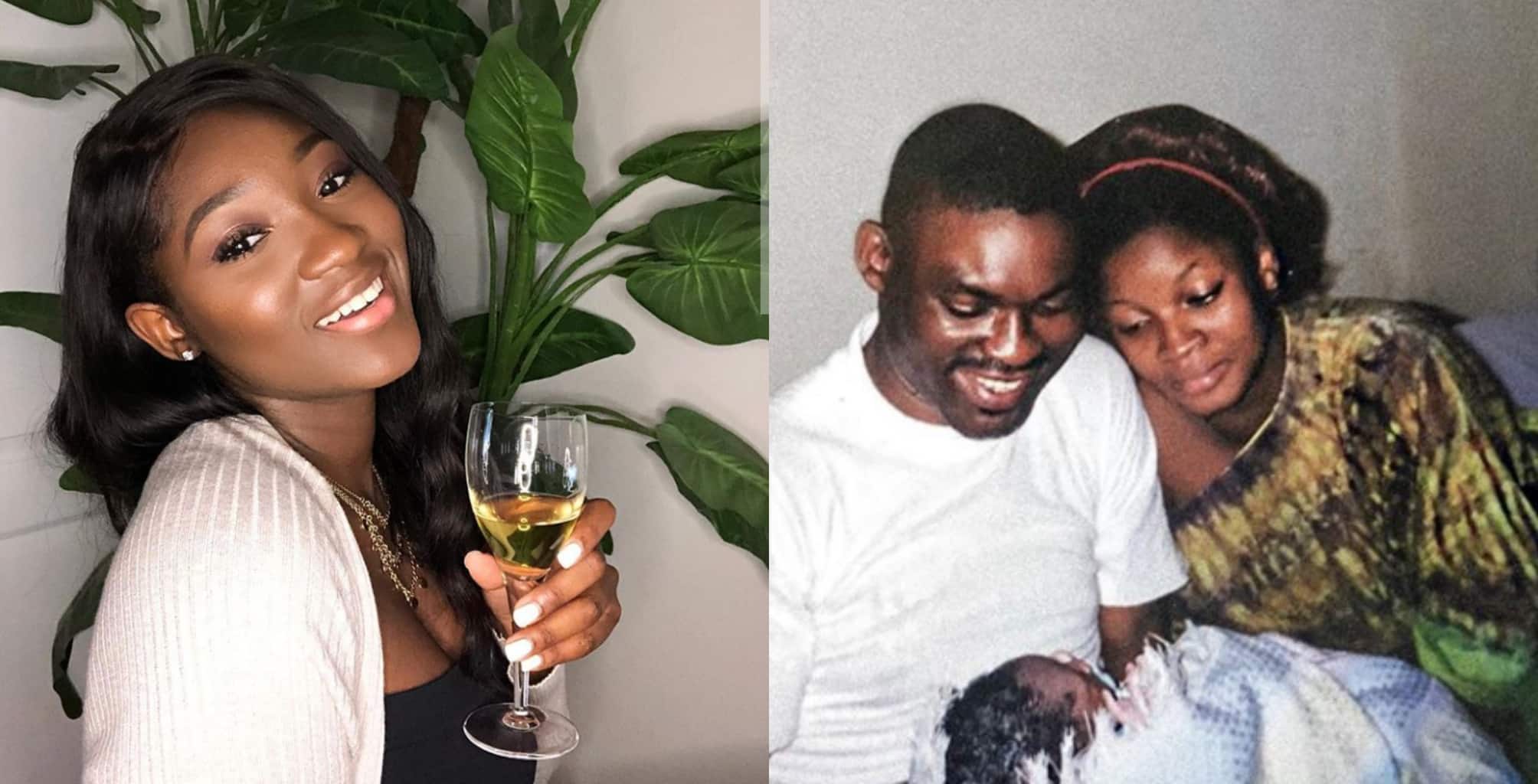 Omotola Jalade Ekeinde's daughter, Meraiah Ekeinde has shared a 20-year-old adorable photo of her parents to celebrate her mum on Mothers' Day.
"You already know how much you mean to me." Beautiful Meraiah wrote as she took to social media yesterday to cover her mother in a pool of praises while also reminding her of how much she means to her.
In Nigeria's entertainment industry, it is rare to find celebrities without divorce history, this is why Meraiah in her post, wished couples could experience the rare love her parents have for each other
The photograph as captured in her post is an epic throwback photo of Nollywood actress Omotola Jalade Ekeinde and her husband, Captain Matthew Ekeinde .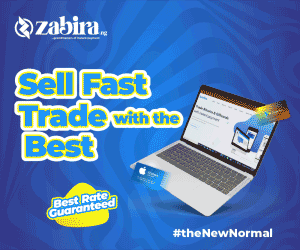 The photograph was taken in the year 2000, some pretty 20 years ago when the couple welcomed their second child and daughter, Meraiah Ekeinde.
The rare picture accurately captured and shows the uncommon love Omotola and her husband have shared for over 2 decades now since they got married in the 90s.
Wishing her mother who recently lost a loved one to Covid-19 a happy Mothers' Day, she wrote:
"happymothersday to my one and only mother @realomosexy You already know how much you mean to me. Words can't even suffice the way you looked into my eyes with unconditional love after my birth. I just hope and pray that everyone gets to experience a love like this with their mom, or kids sometime. Love you mum."