Omo Mercy don get belle – Inquisitive fans read meanings into Mercy Chinwo's over sized jacket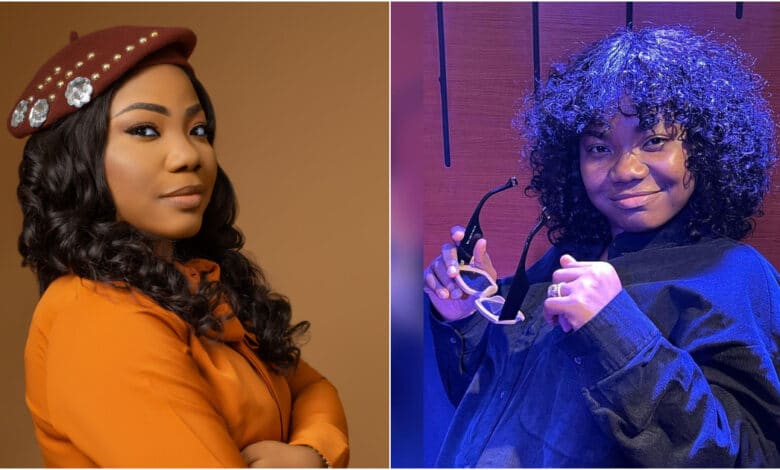 Some social media users have claimed that Nigerian gospel artist Mercy Chinwo is already pregnant a few months after marriage.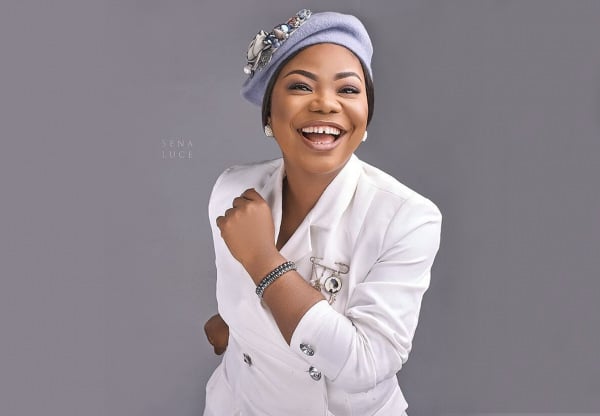 Mercy Chinwo recently tied the knot with her husband Lagos preacher, Pastor Blessed Uzochikwa of Water Brooks Church, Lagos. The ceremony was one of the most talked about topics on social media.
The artist took to her Instagram page and shared a photo of herself wearing an oversized Jacket and made a joke about Valentine's Day.
She wrote: "Someone's husband is about to tell the wife that every day is Valentine. My dear sisters don't fall for it oh. My dear sister be wise, I repeat be wise…"
However, it seems fans were only concentrating on her oversized jacket making most people insinuate that she is pregnant.
NwekeJ wrote: "Congratulations my dear sister. I see double blessings from God."
Akuaxaerwe wrote: "I see twins for Mercy."
Realogo wrote: 'You want to confuse us with your oversized Jacket. But we have double eyes. We have seen it. Congratulations nwanyioma."
Sharon_empire wrote: "Omo mercy don get belle. I can see it already. Her nose don dey wide."
Bigauntywears wrote: "Congratulations Mercy, you are pregnant."