Entertainment News
"Ogun Faya You Ma" – Alex Ekubo Slams Troll Who Advised Actress, Yvonne Orji Not To Work With Him
Nollywood actor, Alex Ekubo, has slammed a troll who advised Nigerian-American actress, Yvonne Orji, to stop working with him.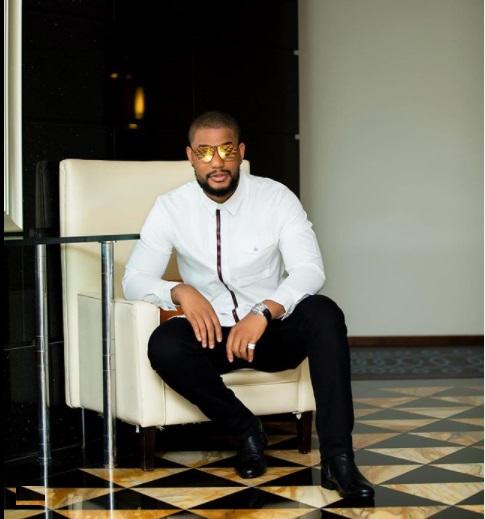 Alex had taken to Instagram to share a photo of himself with the Hollywood actress, with a caption filled with humor.
He wrote;
"First it was bitter, then it was sweet, then it was bitter sweet, then it was sweeeeeeeeet all the way to the end, then @yvonneorji gently rubbed my chest, looked me in the eye & said I love you Alexx, & I gently removed her hand & replied thanks Sis, I appreciate you."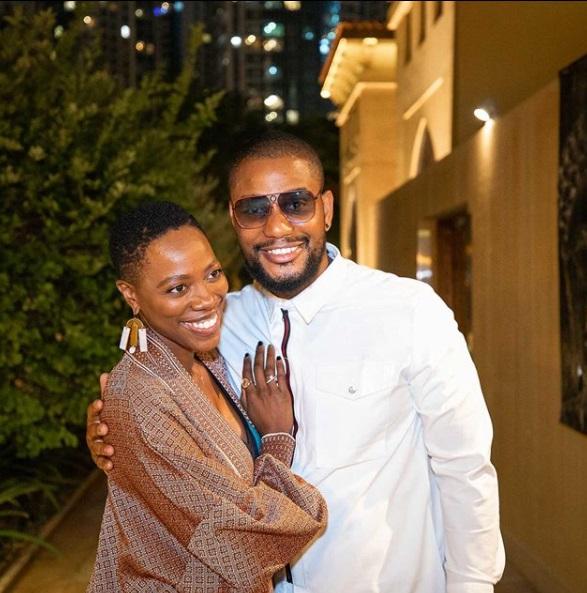 In reaction, a follower of his took to the comment session to badmouth the actor while calling on the attention of Yvonne.
She wrote;
"Despite your origin, your going to realize they are not the best to do business with. Stay in Hollywood. Trust me on that. Look at the bs he wrote. No tact at all."
Alex fired back with, "with all due respect, Ogun faya you ma."