Students of Obafemi Awolowo University have been spotted vibing to Naira Marley's 'soapy' song, in the presence of their lecturer.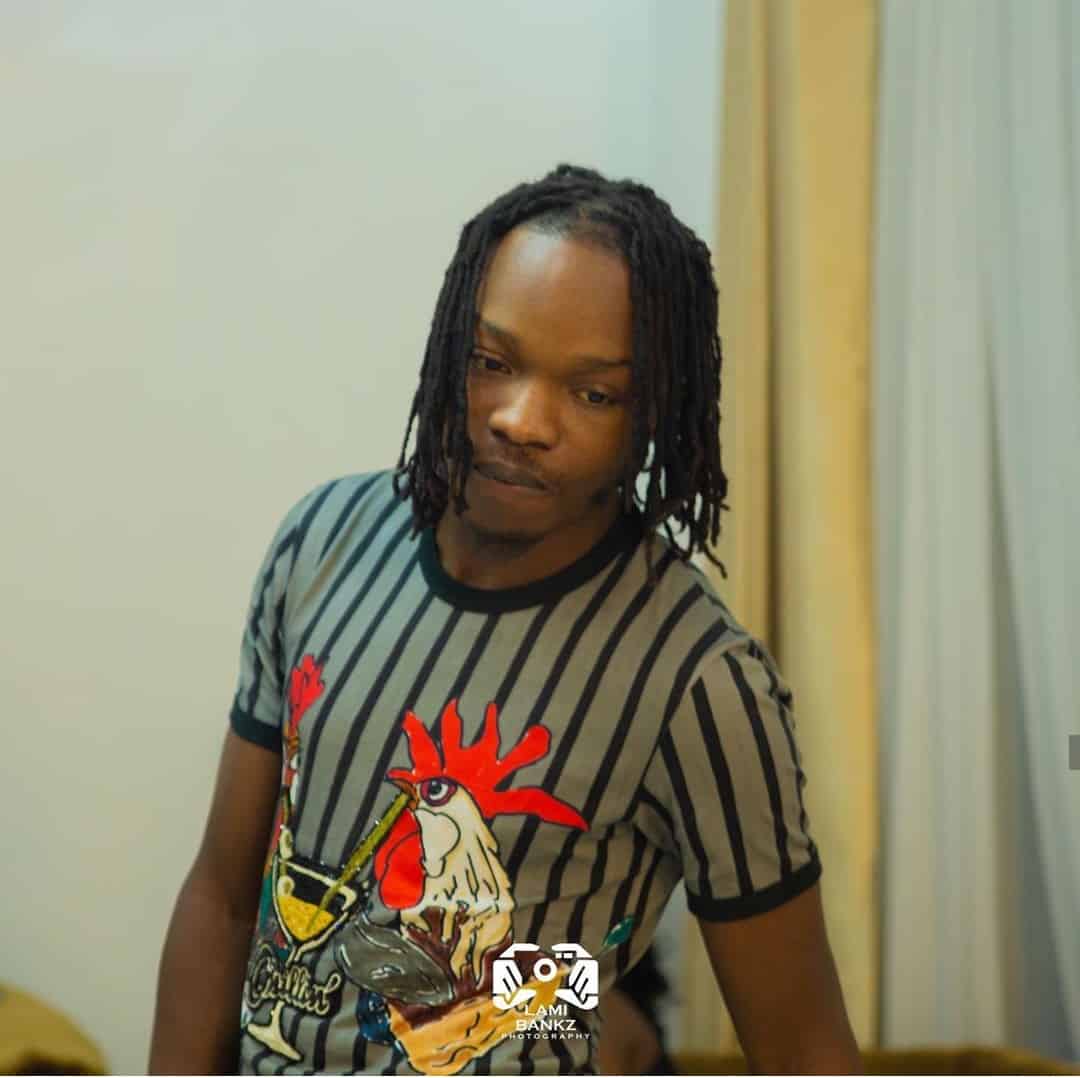 In the video shared by Naira Marley on Instagram, the lecturer who was obviously shocked at the attitude of the students, couldn't even take any measure to curtail the wrong behaviour of the students.
The students kept yelling the lyrics of the song at the top of their voices, while dancing to it at the same time, to the amazement of their lecturer.
Naira Marley is an artiste who, despite his flaws as a human, is still loved and admired by many Nigerians, including celebrities. It is not unusual to see ladies professing love for the singer, while tagging themselves 'Marlians'.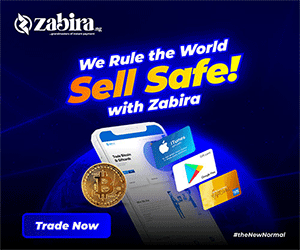 Watch the video below;