Nollywood actress, Mercy Johnson bags new ambassadorial deal with Tiger Foods Limited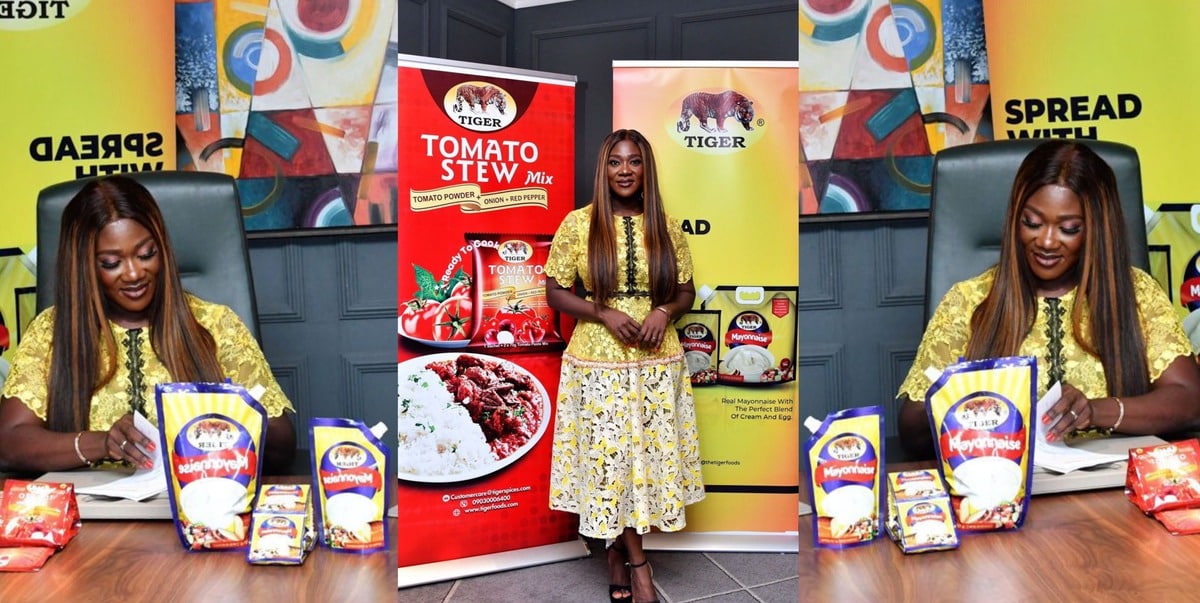 Nollywood actress, Mercy Johnson, has recently entered into a prestigious brand ambassadorship agreement with Tiger Foods Limited, a leading indigenous food processing manufacturer.
The signing ceremony took place at the elegant Marriot Hotels in Ikeja, Lagos, on the momentous date of July 12th, 2023.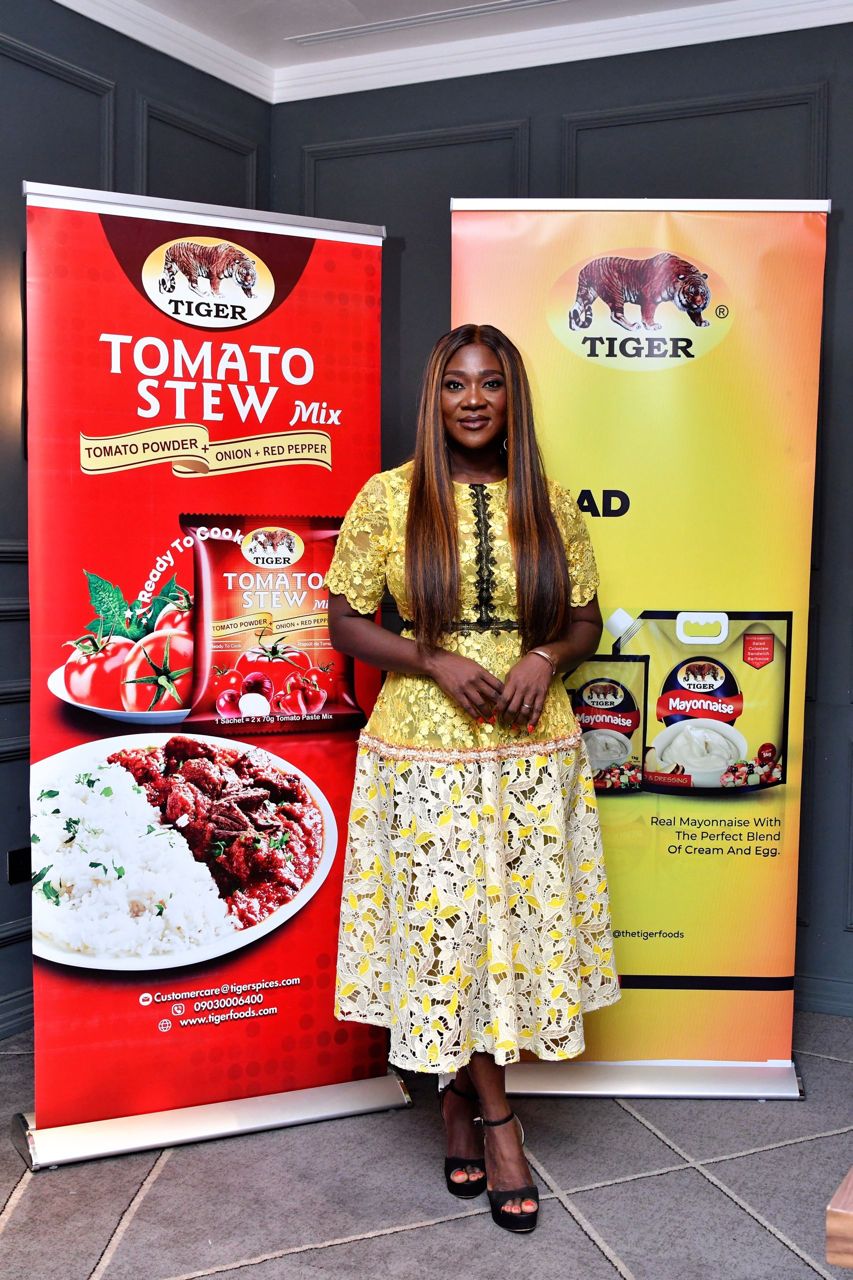 Present at the event were key figures, including Tiger Foods' Managing Director, Don Ebubeogu, Regional Director West, Elochukwu Nnebedum, and the adept Talent Manager, 'Oma Areh, representing WildFlower PR.
This collaboration marks a significant milestone in Mercy Johnson-Okojie's relationship with Tiger Foods, as she had previously teamed up with the agro-allied firm during the second season of her widely acclaimed cooking show, 'Mercy's Menu', back in 2019. Serving as a prominent sponsor, Tiger Foods played an instrumental role in the show's success.
Notably, Tiger Foods has garnered a distinguished reputation for producing a diverse range of healthy spices, food seasonings, paste products, and dehydrated vegetables.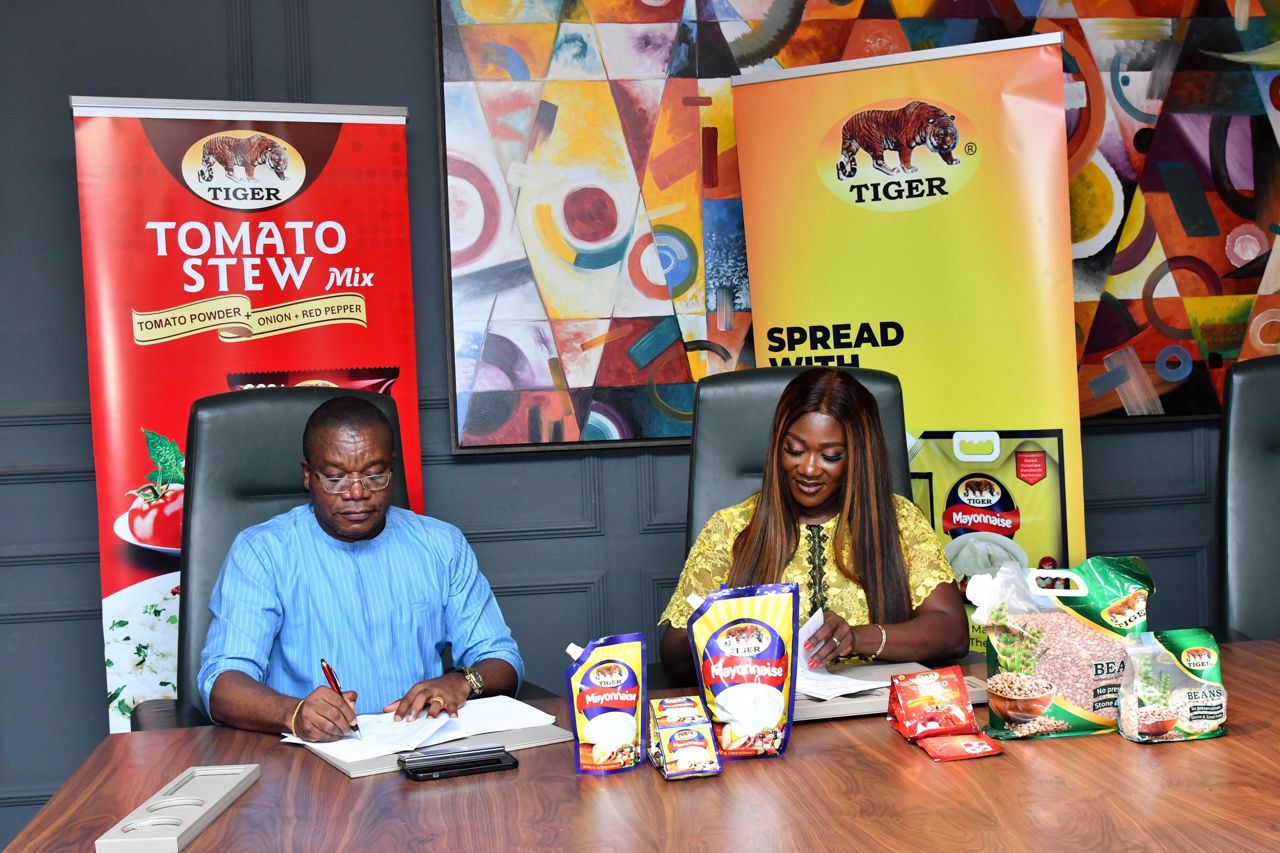 Operating from a state-of-the-art facility in Nigeria, the brand prioritizes food safety and consistently delivers top-of-the-line products, including an array of herbs and spices, along with innovative offerings such as Tomato Stew Mix Powder, Mayonnaise, and processed Beans that are meticulously sorted and free from sand, stones, and any traces of insecticide residue.
Since its establishment in 1996, Tiger Foods Limited has been committed to providing excellence in the food processing industry.
With an expansive product line, they continue to captivate consumers with their commitment to quality and a passion for delivering flavorsome culinary experiences.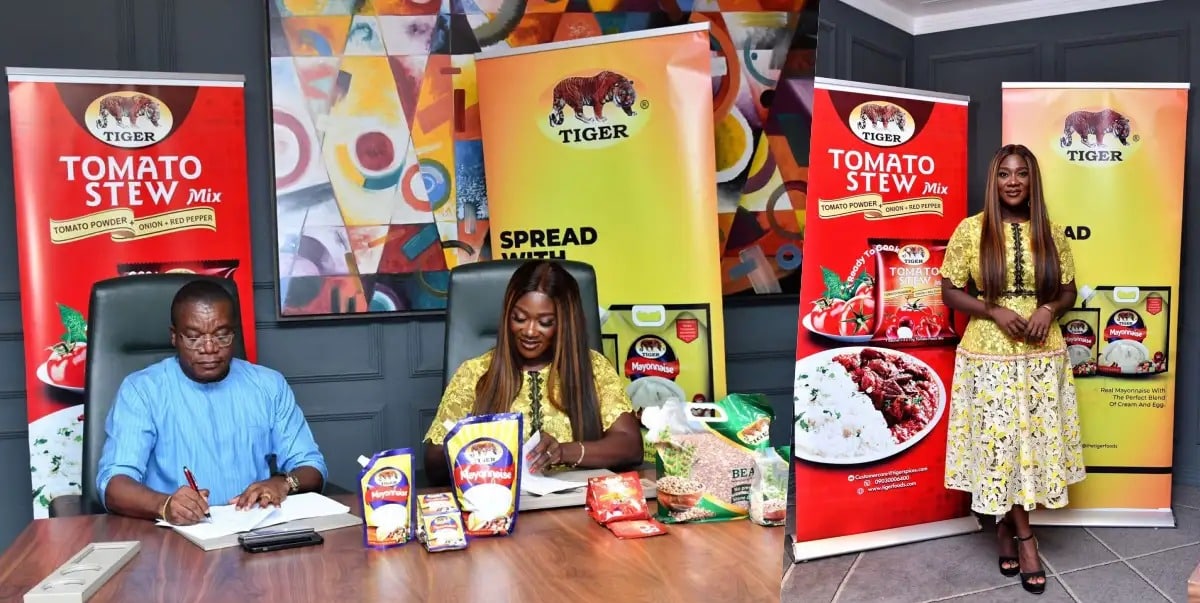 Mercy Johnson-Okojie's association with Tiger Foods as a brand ambassador further solidifies the company's position as a leading force in the food processing sector.
Together, they aim to delight consumers and elevate the culinary landscape with their exceptional offerings.