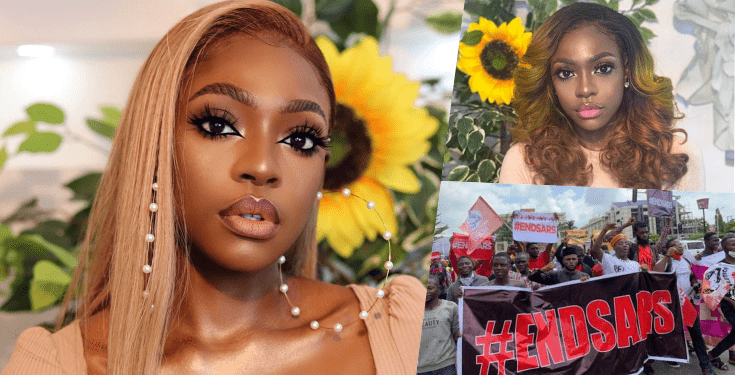 Nollywood Actress, Beverly Osu has recounted her unfortunate experience with the disbanded Anti-Robbery Squad, SARS.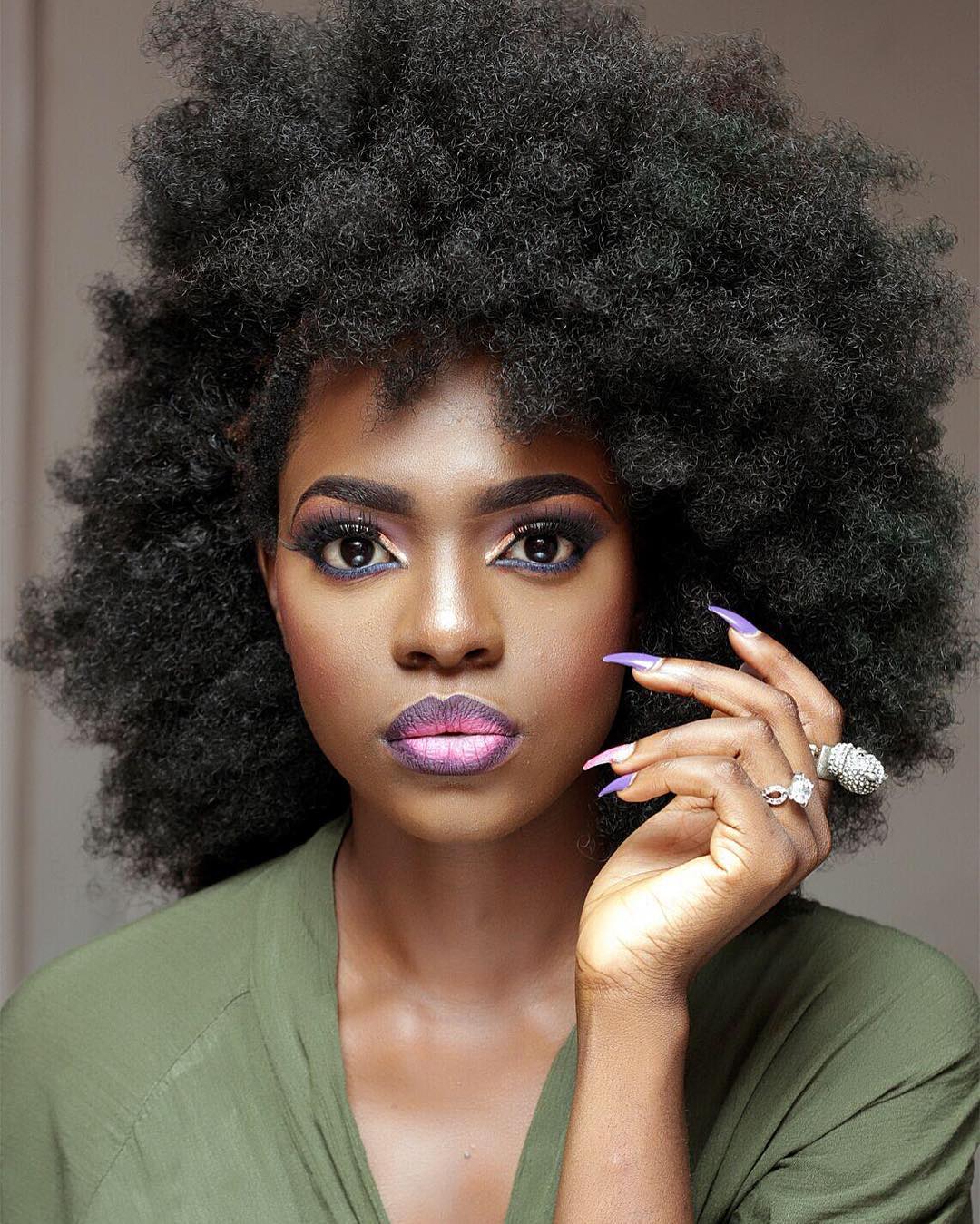 Taking to her Instagram handle, the ever dazzling actress said she was arrested and beaten by SARS officials.
"… Was taken from Ikate to Ojuelegba around 1 A.M" she reveals.
Joining the #EndSARS protesters to call for the total reform of the police, the actress said she was also locked up and had to bail herself after two hours.
She also calls on her non-Nigerian friends to join her in the fight against the Nigeria police brutality with the #EndSARS on social media.
Read her post below;
"We want a total Reformation of the Nigerian police force …I've been beaten and arrested by SARS, Taken from IKATE to OJUELEGBA around 1 am.
"I literally had to be BAILED OUT of prison after being locked up for nothing. 2 hours later."