Today, October 13, 2019 is world's annual #NoBraDay and women across the globe ditched their brassieres in a bid to create awareness for breast cancer.
According to reports, the #NoBraDay campaign was introduced in 2011 by a Toronto-based plastic surgeon, Mitchell Brown.
Breast cancer is a serious threat to women (although a few men have also been diagnosed), hence the need to create an awareness in a bid to combat it.
This breast cancer awareness is geared towards providing easier accessible breast cancer screenings, raise funds which will be used for further research to ascertain the causes, symptoms, prevention and cure of the deadly disease.
It is also an avenue through which breast cancer survivors and sufferers are encouraged across the globe.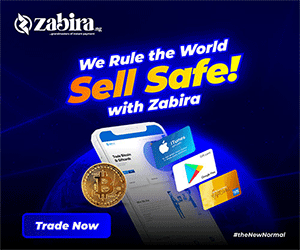 Meanwhile, October is the International Cancer Awareness Month (ICAM) and coincidentally, October 13 has been mapped out as the "No Bra Day".
See some photos below;