Nollywood actress, Iyabo Ojo has discovered her late mother's real age and her reasons for reducing the age as it had to do with that of her father.
The actress who lost her mother some days ago found out that her age is actually 69 and not 67 as generally believed.
According to Iyabo, she stepped down her age because her late father was a year younger.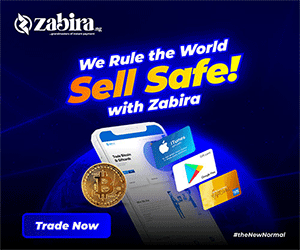 Posting an Instagram video of her late mum dancing on her last birthday, Iyabo Ojo wrote;
"O my sweet mother even in your death you made me laugh so hard this morning. I just found out from her siblings that she was 69 years old and not 67, as she always claimed.
She didn't want us to know she was older than my late dad who would have been 68! 😀😃😅😅🤣🤣 she could have claimed his age at least but no, she wanted us to believe she was much younger hence the 2 years gap. Gosh! No wonder she never wanted any birthday party🤣
Cant wrap my head around the fact that she is gone 😭😭😭😭😭😭😭 I love you too much mama, Continue to rest on…….."
View this post on Instagram