The Presidential Taskforce on Covid-19 has stated that there hasn't been a scientific proof to back up the claims that the disease can be transmitted sexually.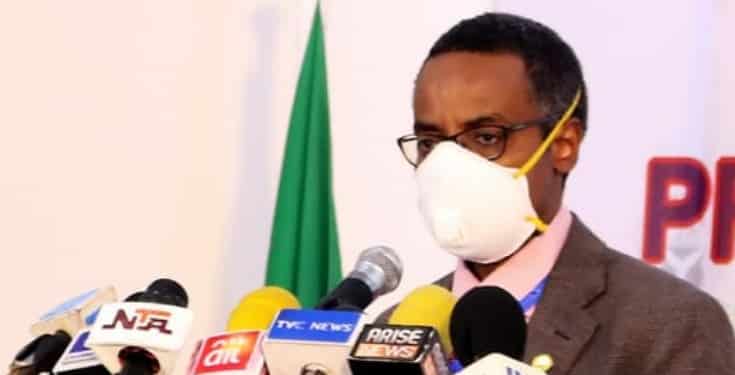 Some reports in Nigerian media space have suggested that the virus can remain in the testis of infected males even after treatment.
Reacting to such claims, National Coordinator of the Covid-19 taskforce, Dr Aliyu Sani, said there is no scientific proof at the moment to back up the claim.
According to Sani, although the world was still in the early days of the disease, no research had proven that it could be transmitted through sex.
"At the moment, there is no evidence of sexual transmission when it comes to COVID-19, but of course, we are still in the early days of the disease. The same thing happened in the case of Ebola, when subsequently it was proven that it was sexually transmissible.
"There was a small test case series of 10 women, who had severe COVID-19 and genital secretions were negative of COVID-19 virus. I think it is still in the early days, I will just say, watch this space.", he told newsmen at the daily press briefing on Wednesday April 22nd