The family of a journalist with an online television station, Gboah TV, Pelumi Onifade, has demanded justice after he was allegedly shot dead by a policeman in the Agege /Gegetu area of the Agege Local Government Area of Lagos State.
Speaking with PUNCH Metro on Wednesday, Pelumi's mother, Bose, who demanded justice for her son, said a policeman shot him dead.
She said,
"My son and his colleague were interviewing a woman when the policemen invaded the premises; so, they both ran for safety but because there was nowhere for him to hide, the policemen caught up with him and shot him despite wearing a press uniform.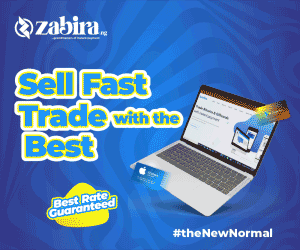 No one knew he was dead when about three policemen dumped him inside a Black Maria.
"We had been searching for him since then
; we went to the Abattoir Police Station, Area'F' Division, and the police headquarters, but he was not there. So, when we could not find him , his boss had to post the story online and it was at that point that we knew that a policeman attached to the task force in Oshodi shot him dead.
"A policeman attached to the task force has confessed to shooting him dead and I want justice. The police told us on Friday and it was the following day that they found his corpse at the Ikorodu General Hospital morgue, where he was tagged unknown."
News Credit: PUNCH.