Nnamdi Kanu's lawyer reacts as IPOB is rated 10th deadliest terrorist group
Aloy Ejimakor, the legal representative of Nnamdi Kanu, the leader of the Indigenous People of Biafra (IPOB), responds to reports that the group has been ranked as the 10th deadliest terrorist organization globally.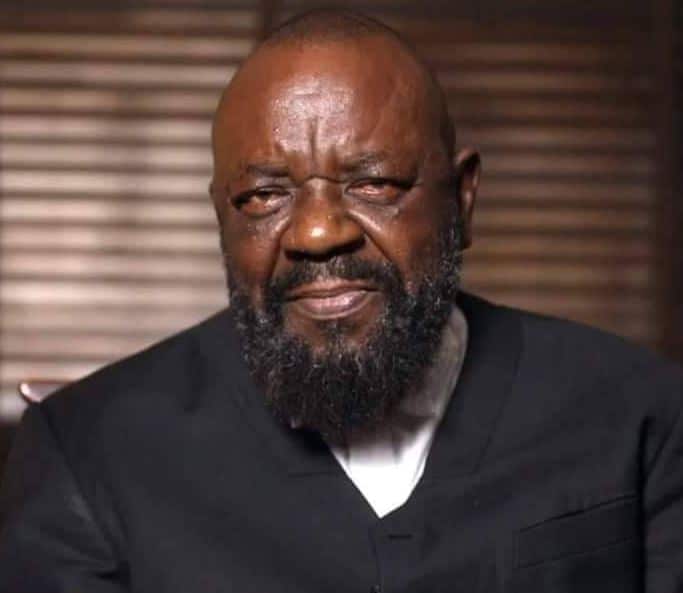 The Global Terrorism Index had recently placed IPOB as the 10th deadliest terror group worldwide in 2022, attributing 57 deaths to the group from 40 attacks with 16 injured persons.
Ejimakor dismissed the claim by the Global Terror Index, stating that it is untrue. He clarified that IPOB was only included in the index report because the Nigerian government had labelled it as a terrorist group.
In a tweet, Ejimakor emphasized that a terrorist group like IPOB cannot be registered.
"It's FALSE that IPOB is now ranked the 10th deadliest terrorist group in the world by the Global Terror Index. IPOB was only mentioned as having been declared a terrorist group in Nigeria. IPOB is registered. Terrorist groups can't be registered. If you try, you will be arrested," he wrote.