Nigeria's shot put athlete, Chukwuebuka Enekwechi in a viral video was washing his Jersey ahead of the Tokyo finals.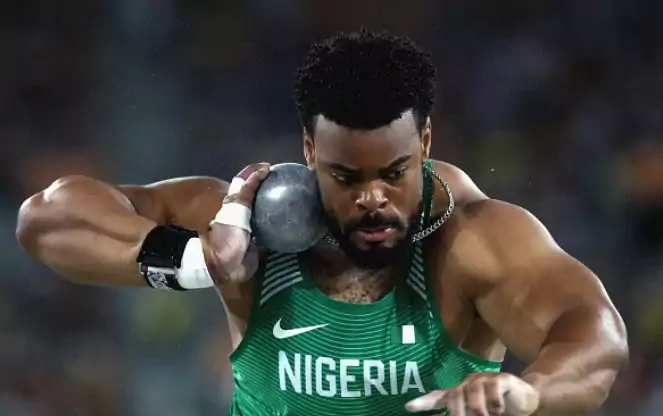 In the viral Tik Tok video, Enekwechi was seen washing his jersey so he could reuse it after he had secured a non-automatic qualifying spot as he prepares for the final.
The voice-over in the video indicated that the Nigerian athlete has only one jersey.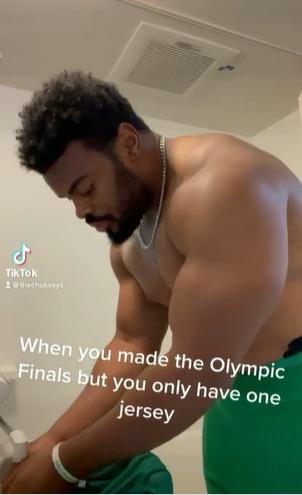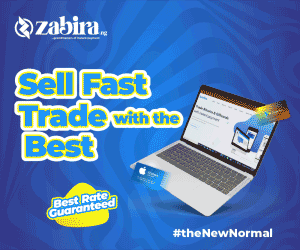 Sharing the video below, he captioned it "Ain't this something? They coulda gave your boy a second jersey for the Finals of the #olympics 😅😅😅========================== #shotput #discus #tokyo2020".
Enekwechi qualified for the men's shot put final after his launch hit a mark of 21.16m at the ongoing Tokyo 2020 Olympics.
He secured a non-automatic qualifying spot for the final after clinching 4th position in Group B.