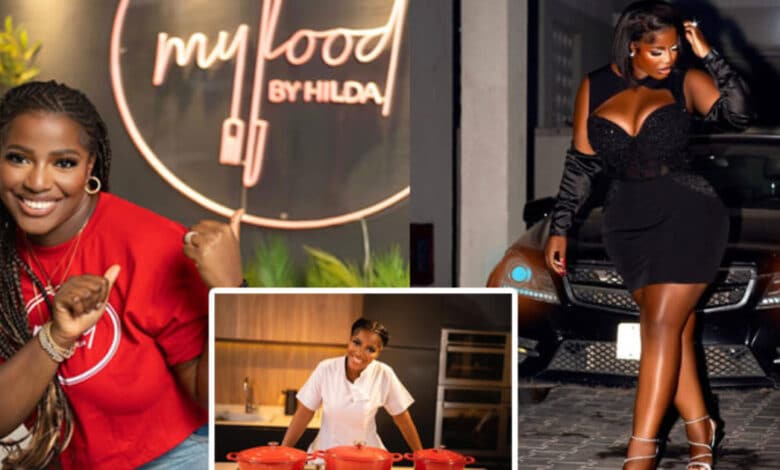 Nigerians storm Guinness World Record page over delay to officially announce Hilda Baci record breaking feat
Some Nigerians have stormed the page of Guinness World Records page over their delay in officially announcing Hilda Baci as the new record breaker.
A few hours ago, Chef Hilda Baci surpassed Lata Tondon who was the former holder of the cooking marathon with Eighty-seven hours forty-five minutes.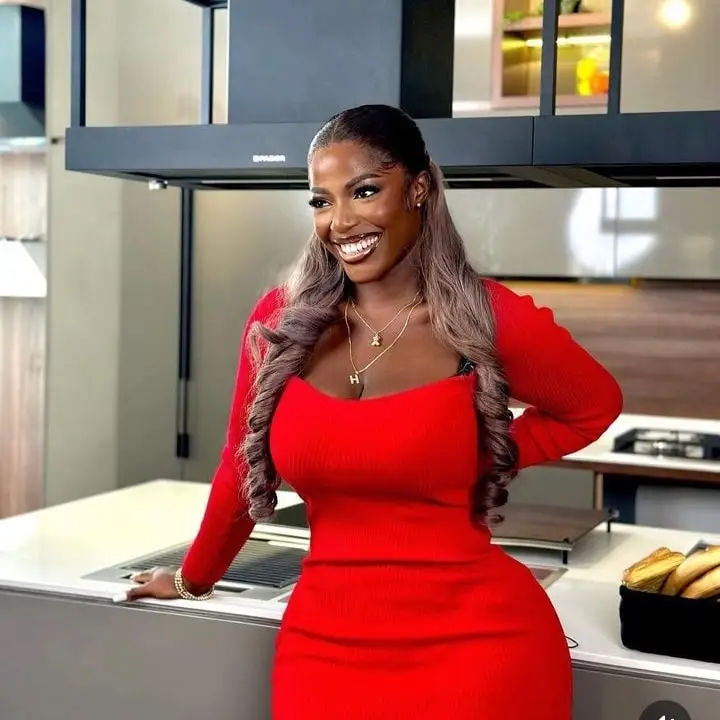 However, Guinness World Records are yet to officially announce the new record of Hilda Baci. According to them, they will have to review all the evidence first before officially confirming the record.
However, Nigerians seem not to be content with the response of Guinness World Records as they storm their official page to drag the institution.
Read some comments below
@JAG II ESQ commented, "I hope you won't come up with a technicality to disqualify her".
@Ugly Mofo also commented, "When Hilda finishes cooking and you don't drop correct updates on time, we cook you next on Twitter for 96 hours".
@KVNG KLEV: "Hope say una BVAS dey work well and also hope not YAKUBU be una investigator… make una no go INEC our record".
@Lawrence_okoro: "Dear Guinness Book of World Records, kindly proceed with your reviews without bias. Hilda Bassey Effiong is the current world record holder, make it official."
@Mbah: "Oga confirm this thing sharply we are gradually losing patience"
@Funmi: "This tweet is super insensitive and very unprofessional. Its reeks of hypocrisy".