Nigerians rejoice as new photos show Godwin Emefiele transformed after vacation with DSS and EFCC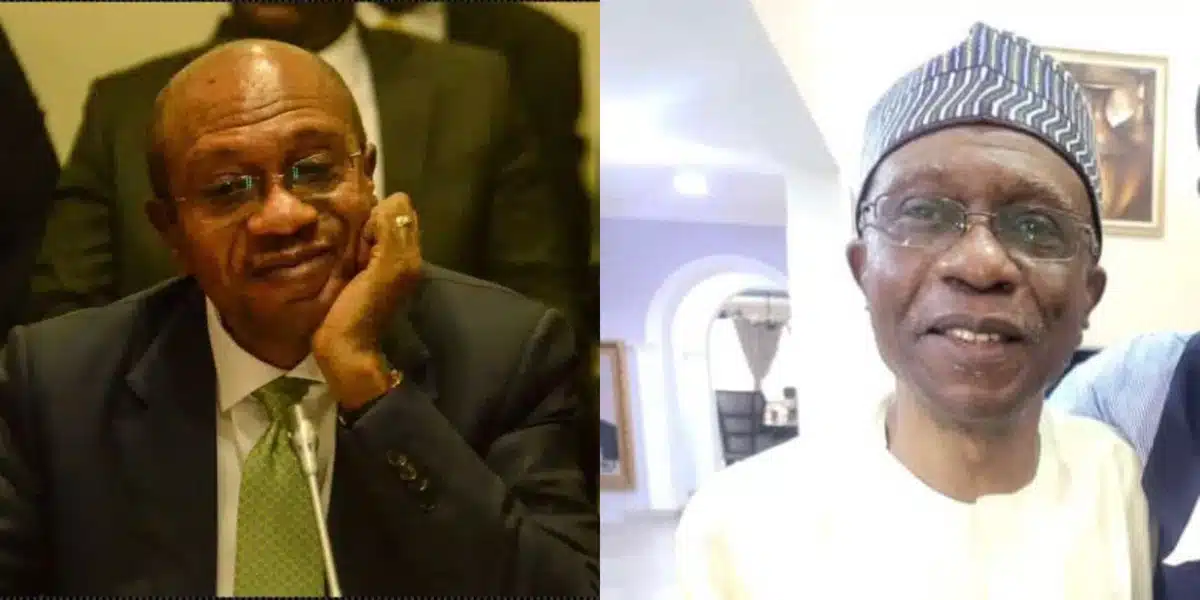 Nigerians have rejoiced following photo evidence of transformation of Godwin Emefiele, Former CBN Governor, after being in custody of DSS.
The ex-government official has been arrested numerous times and only recently caused a buzz after the DSS and prison officials fought over his arrest at a high court.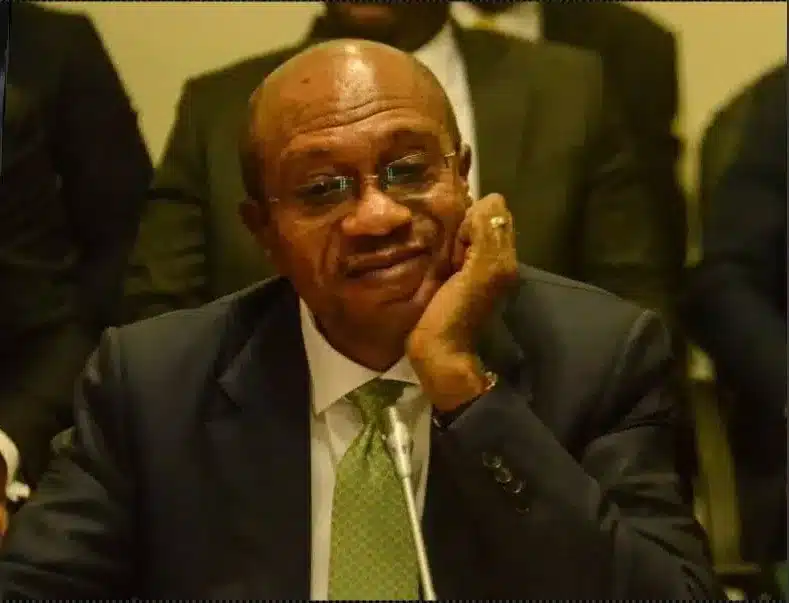 Today, a young man on Twitter, @Onlineguru_, shared his picture, showing what he had been transformed into.
He said;
"look at what Godwin Emefiele has. been reduced to SMH 🤦‍♂️
Thank God he's out"
However, despite his sufferings, many Nigerians are unsympathetic and do not share his sentiments.
They blamed Godwin Emefiele for the cash scarcity the country experienced at the beginning of the year and his unfavorable monetary policies as CBN Governor.
See post below…
See reactions to the post:
@RealQueenBee said: "Remember what he subjected the END SARS Protesters to, ruined their Lives and Livelihood as well as their Businesses. He forgot that power is transient"
@anthonyabidakun wrote: "He deserves everything that he got. The audacity of a sitting CBN governor actively involved in partisan politics"
@kcNemelum reacted: "😂😂he now looks like that guy in SpongeBob that blows trumpet"
@Opylopprince said: "Why you dey pity am, someone that didn't pitied millions of Nigerians. Even if he don turn Smeagol (Lord of the Rings), I can never pity him."