Nigerians have mocked the Minister of Information and Culture, Lai Mohammed, over the call for the regulation of social media in the country.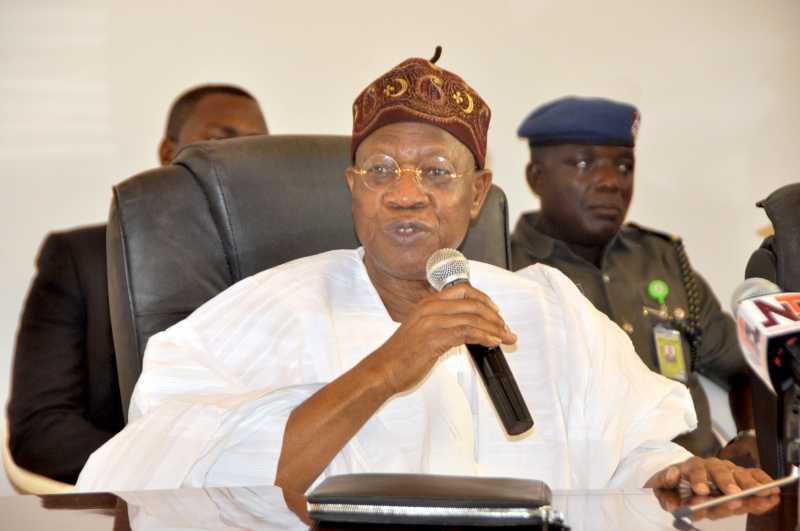 The minister had appeared before the House Committee on Information, National Orientation, Ethics, and Values on October 27th where he stated that the next fight to focus on in the country is the regulation of social media before "it destroys us."
"We said, then, that the next war will be fought without a shot being fired, but with the use of fake news. We launched the campaign to regulate social media, which was bitterly contested by the stakeholders. We kept saying that if we don't regulate social media, it will destroy us." Lai Mohammed said.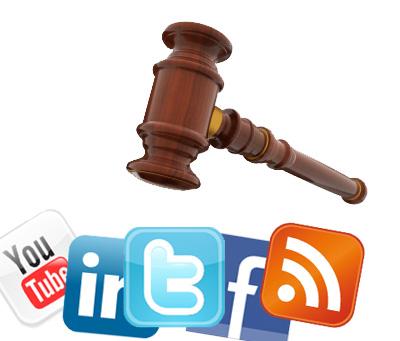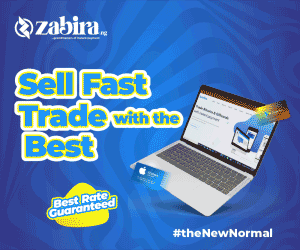 Nigerians on social media however condemned the minister for trying to shut down the voice of the youths in other to have control as the government does over the press.
See some reactions below …