Nigerians on popular micro-blog Twitter have gone agog after a photo of a house with windows as door was shared on the platform.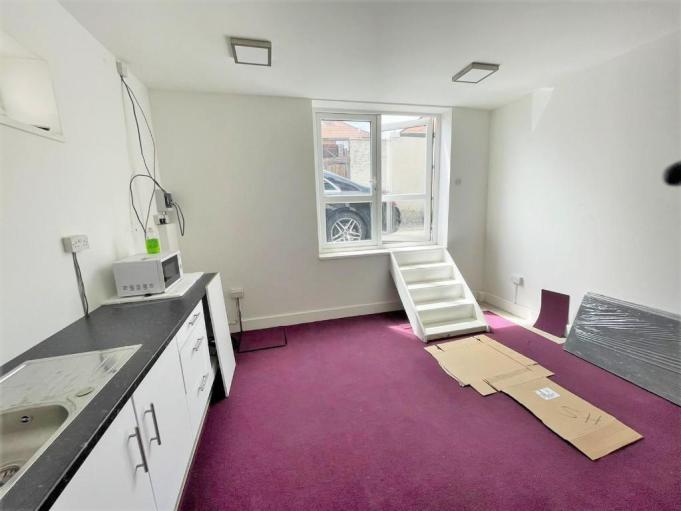 House hunters have reacted with outrage after a 'family friendly' studio flat was listed online where the door appears to be a repurposed WINDOW.
Those searching for properties on the website Rightmove couldn't believe their eyes when they spotted the apartment being put up for rent.
The studio flat on London's Edgware Road is on offer for a staggering £750 a month and has been advertised as having 'great location for transport links'.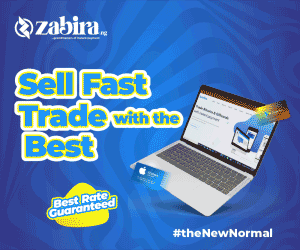 UPDATE: Earlier, we posted this as a flat in Lagos. Here's an update as the flat is indeed in UK.
But it can only be accessed through what appears to be a window with steps leading down to the main room.
The tiny bathroom also appears to be converted out of a former cupboard, while the kitchen appeared to have only a sink, microwave and a small fridge.