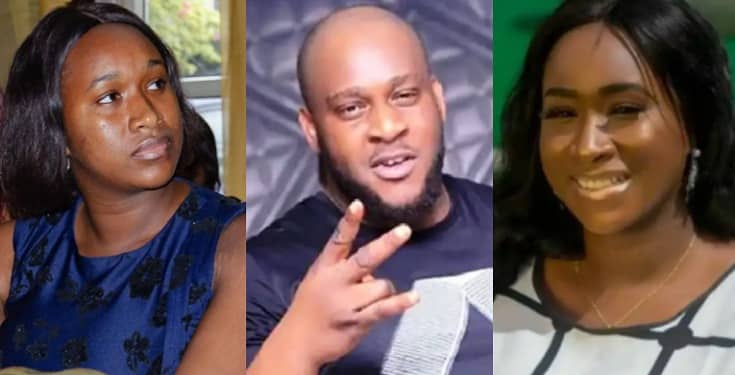 Well meaning Nigerians have raised over N22 million for the welfare of the children of Olamide Omajuwa Alli who was murdered by her fiancé, Chris Ndukwe in Lekki.
The crowdfunding initiative was initiated by Accessing Grants for Startups better known as AGS Tribe, a women entrepreneurial empowerment community, which Alli until her death was an active member.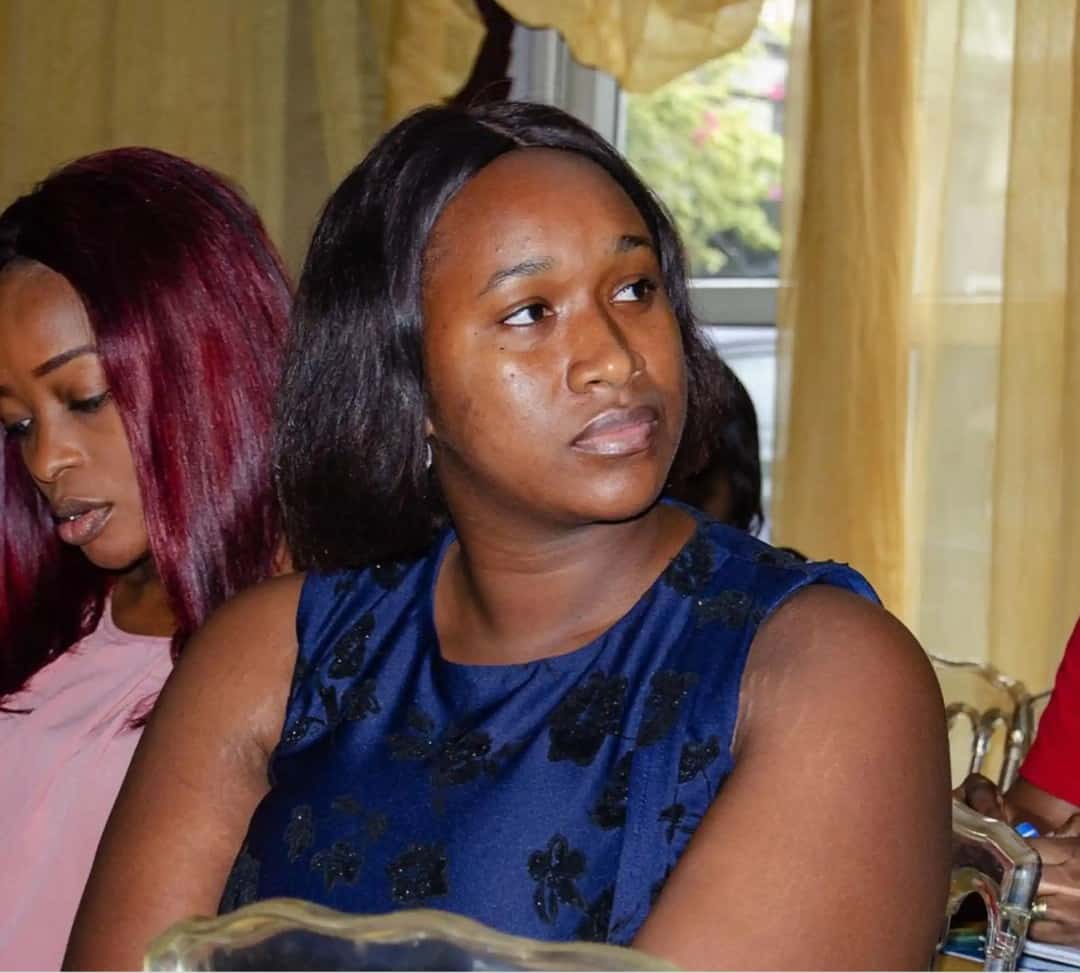 Olamide Alli was brutally killed by her fiancé, Chris Ndukwe on June 21 in their Lekki apartment, Lagos state.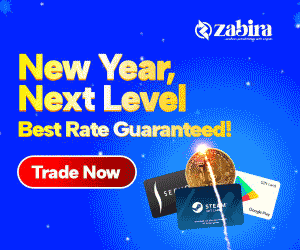 After confirming her death, he want ahead to kill himself by drinking a poisonous substance, leaving behind their two children.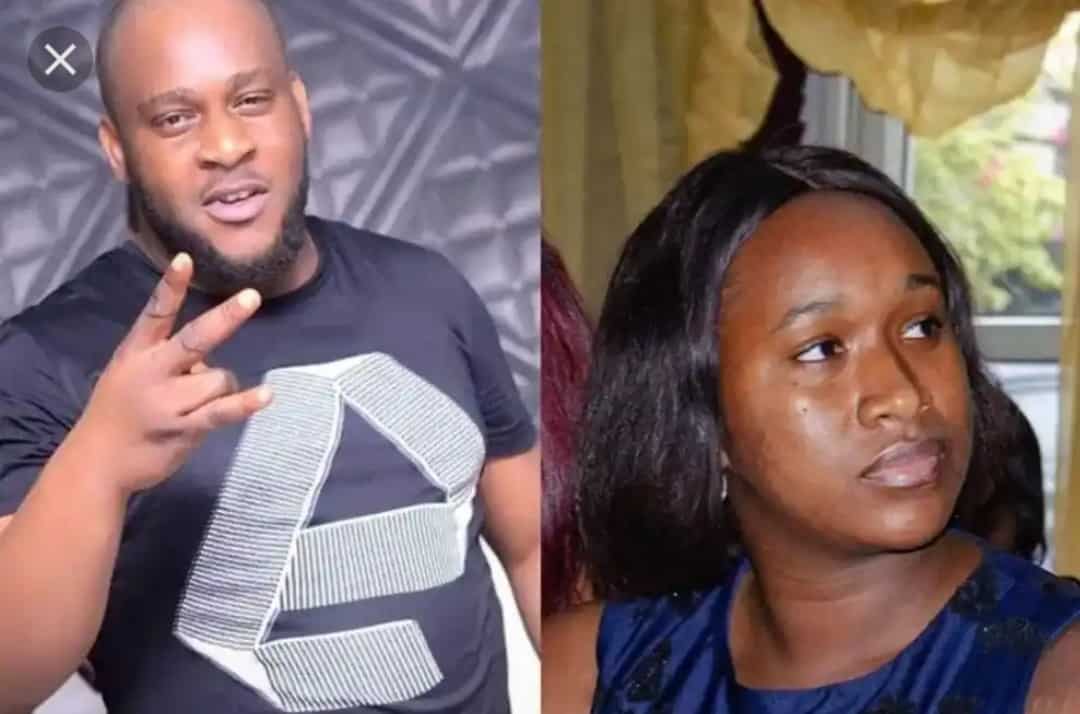 Following the tragic incidence, AGS Tribe with the permission of the family of Alli announced the start of a fundraiser in her honor.
According to the organization, all proceeds from the fundraiser will be used to set up a Trust Fund for her children (7 and 3 years old).
It also stated that the Trust Fund, which will be managed by FBN Quest Trustees, was set at N20million target.
Exactly a week after the community first announced the Trust Fund, AGS Tribe has now announced that it has exceeded the set target, raising over N22million.