Nigerians rain curses on man who lied to his wife that he was traveling to Borno only to marry second wife in Warri
Some angry Nigerians have discovered the Facebook page of Toby Onyekweli and have been raining insults on him.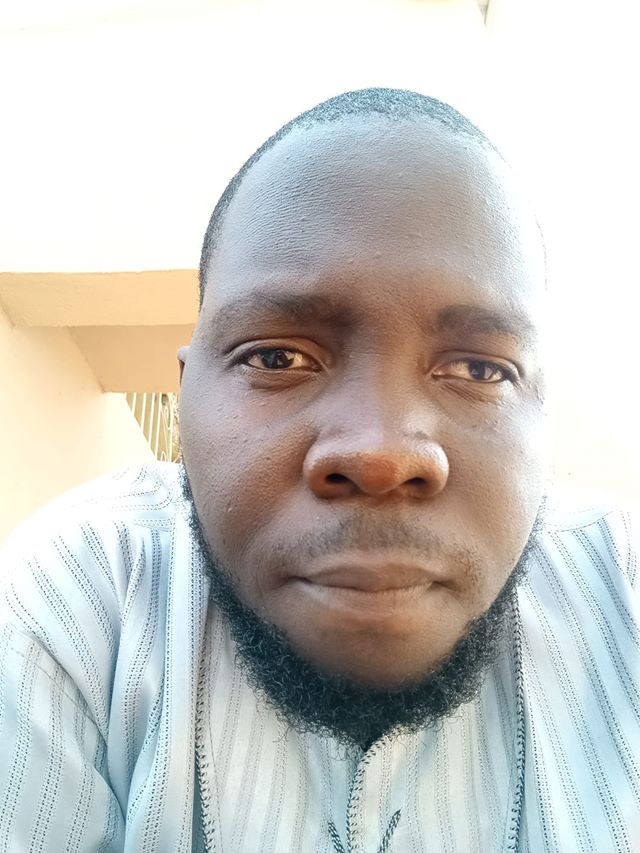 Recall that Toby Onyekweli, was earlier called out by his wife's friend Awele Ejiofor, for marrying another woman behind his wife's back.
The man had posted a wedding video with new wife which he took down this morning, and Facebook users have been dragging him ever since.
Check out some of the comments: