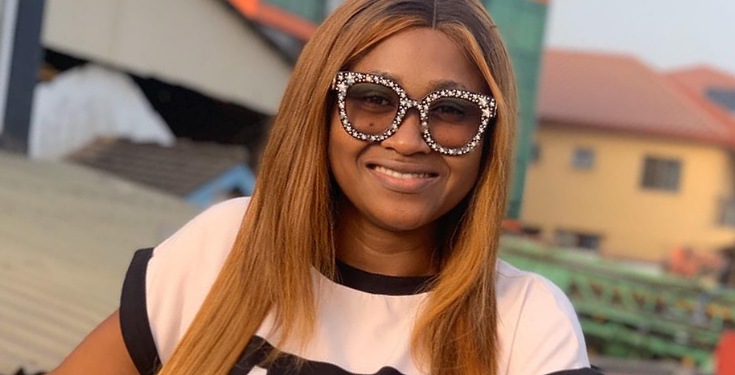 Nollywood actress, Mary Remmy Njoku has taken to her Instagram page to express her feelings about Nigerians who are fond of pushing people to their limits.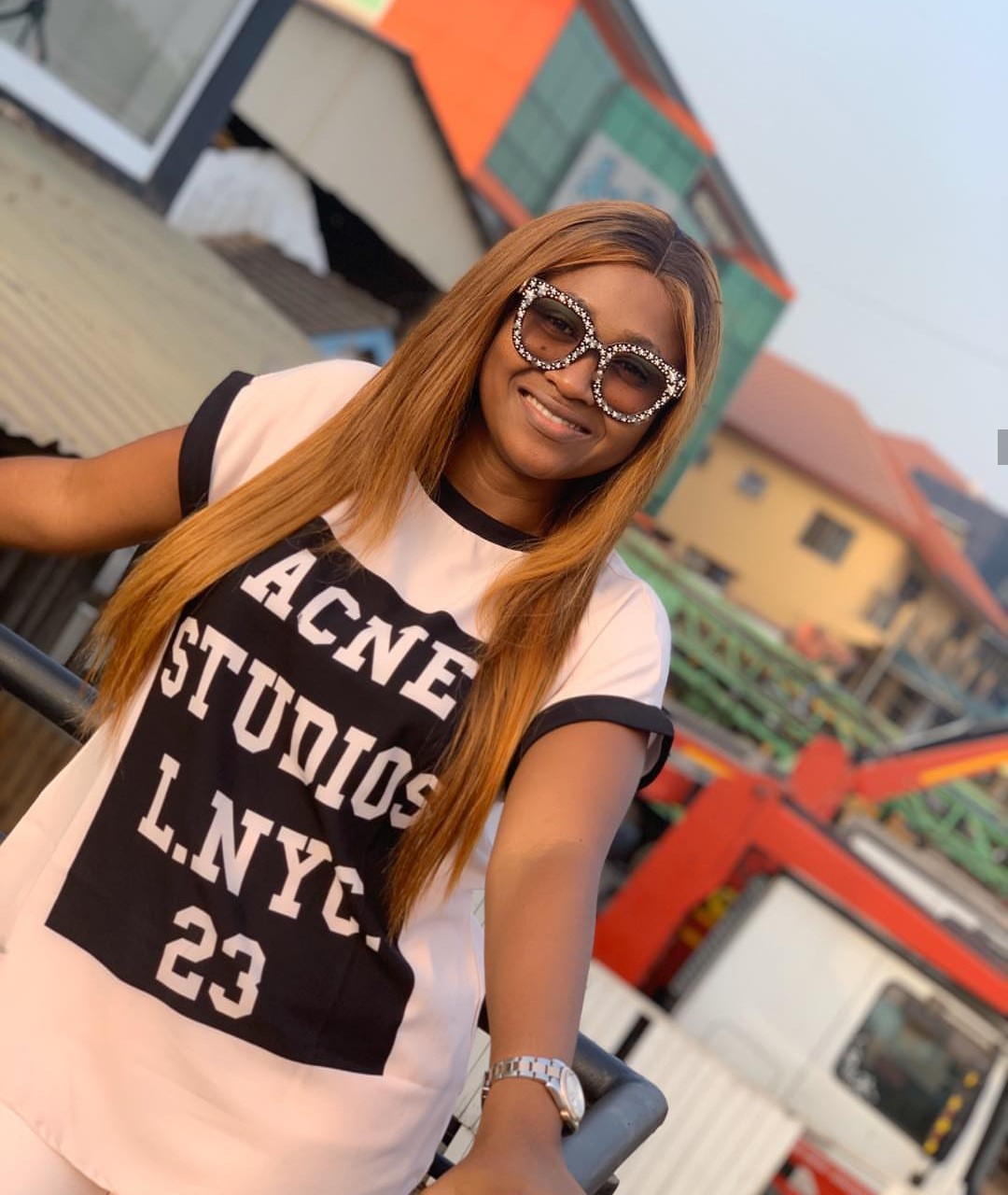 The Iroko TV boss pointed out that even the nicest people on earth have limits to what they can take. Going further, she expressed that Nigerians don't respect humble and honest people.
In what seems like a warning message, the filmmaker also stated that Nigerians can frustrate until the inner madness of the person comes out.
See her post below: