Nigerians have reacted after a video of veteran actor, Ernest Asuzu, surfaced online revealing how he has now turned a roadside beggar as he battles stroke.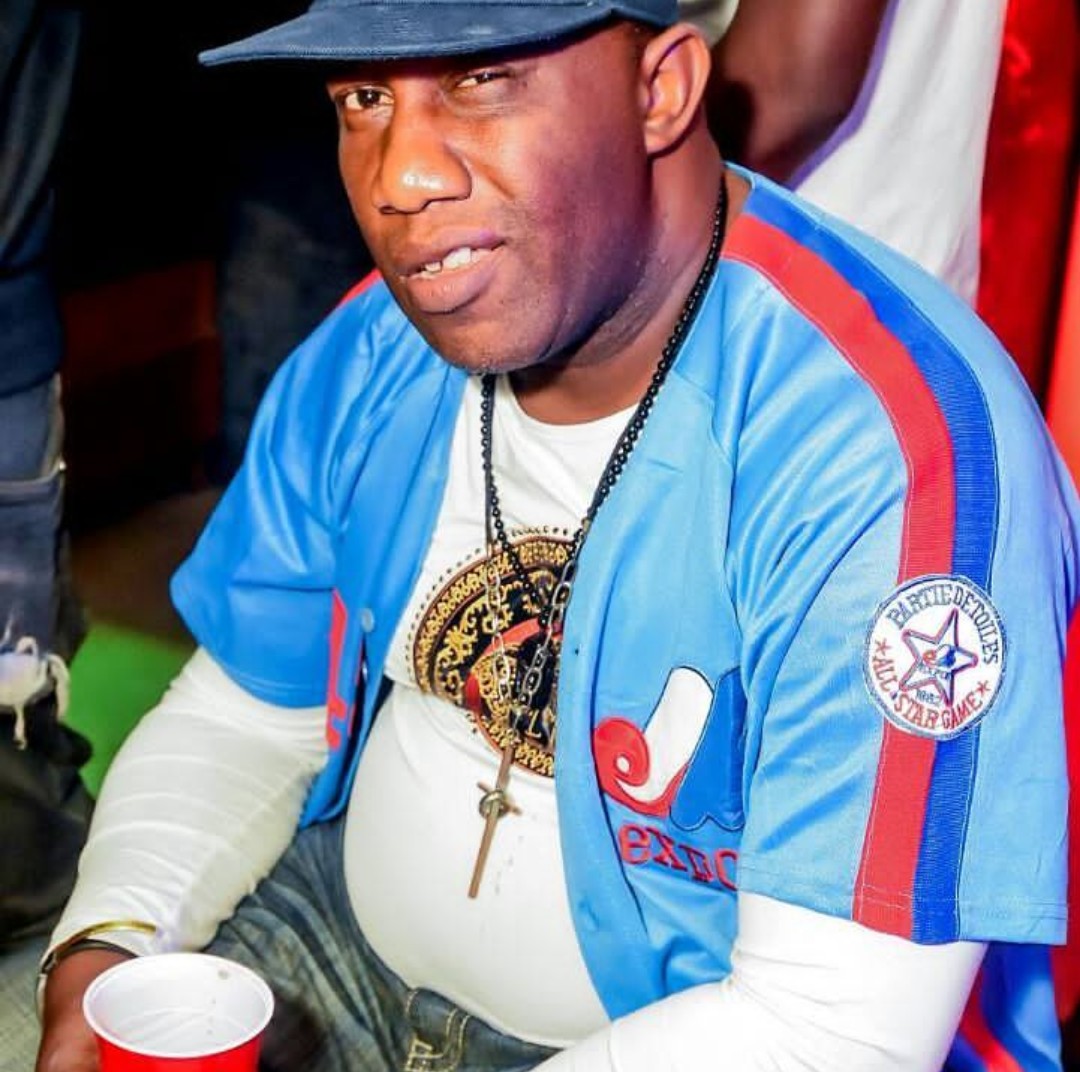 Ernest Asuzu was captured shirtless in the video which was posted by a passerby and fan, identified as 'Bolingo 2014'. The passerby was stunned to see the veteran actor in such an emaciated state with no help from his colleagues in the entertainment industry.
Confirming the news a lady, Ronke Sunda said "I saw him yesterday trying to stop an okada, and he wasn't walking very well, but I don't know if he was begging, may God restore back his health"
In reaction, some Nigerians showered pitiful remarks while many others wondered why and how he became so broke despite all the money and fame he had back then.
One Precious Omotoyosi Odunubi wrote "…am sure he has family members too…when he had the money, how did he spend it? my point is our nollywood stars should not rely on their colleague when they become incapacitated….he could have also spent it on frivolities like most of them do now"
A Tricia Blaq wrote; "No one actually owes him anything life is a personal race. If people are helping it's bcs they want to not cause people are entitled to their money! I get that collectively they can hel one another but if we are being honest there is really no money in nollywood and everyone has a problem or two!"
While one Ibrahim Abey wrote "When he i dead now his pictures will be all over the internet nobody will help him now"
Meanwhile, some were also of the thought that it is only the female actors that are always favored in the industry, unlike their male counterparts.
OAP Daddy freeze wrote:
"If Na actress now she go get mansion and Jeep from this same work."
One Nnnena Aldo wrote "The only people that blow in Nollywood are the actresses…but people should try to save at hard times ooo, no expect people to come to your aid when u sick .invest your time n money …. spend to your limit those that clap n hail when you spend extravagant will be d one to mock you….. Nollywood pays everyone for their roles, when you work save money for rainy days and don't blame anyone when they don't help. Abi u give them money hold???"
"Fame will pass..Make hay while sun shines!!! ?But come these nollywood actresses driving exotic cars while the actors remain broke and begging", One Victor Osaze opined.
A Justina Ifreke wrote "The mistake people make is thinking that they won't retire. The entertainment industry fame is short lived, as long as new talents will keep rising and it applies to every field. ✅Save ? ✅Invest ? and create a means of income that will take care of yo during retirement ?. Don't flex and forget the future"