A 44-year-old Nigerian woman has been arrested after Cannabis believed to be worth almost €250,000 was seized in West Dublin, Ireland.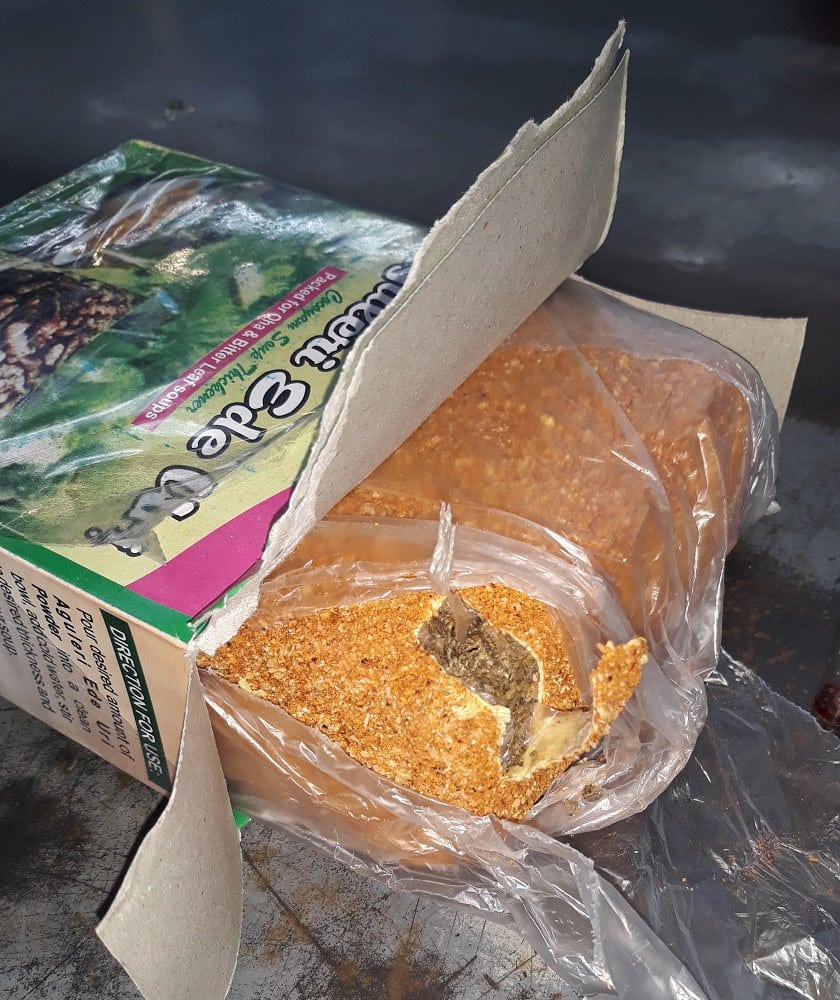 The drugs were found during the search of a house in Lucan earlier. The Nigerian woman arrested at the scene is being held at Lucan Garda Station. Below is a statement by Revenue Ireland:
In an intelligence led operation, Revenue officers seized approximately 12kgs of herbal cannabis with an estimated street value of €240,000, during a search, under warrant, of a house in Lucan.
The seizure was made as a result of a joint intelligence-led operation conducted by Revenue's Customs Service and Gardaí from the Divisional Drugs Unit in Ronanstown Garda Station and the Drugs and Organised Crime Bureau. A 44-year-old Nigerian woman was arrested by Gardaí and is detained at Lucan Garda Station, under the provisions of Section 2 of the Criminal Justice (Drugs Trafficking) Act 1996.
Investigations are ongoing.