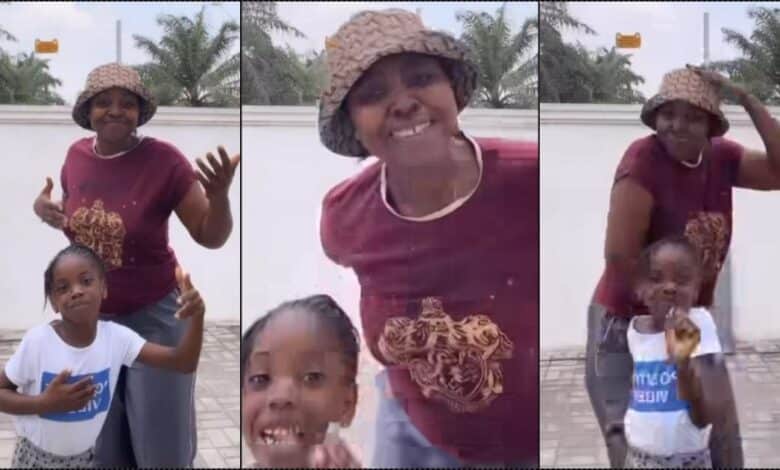 Nigerian woman and daughter dance joyfully as husband finds out his UK babe is transgender (Video)
A Nigerian woman and her daughter wear their dancing shoes after her UK-based husband discovers that his lover is transgender.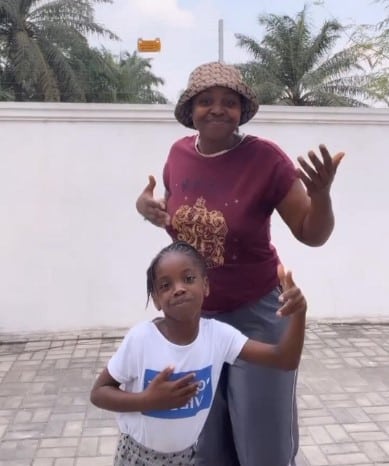 A video making rounds on social media captured the overwhelming dance of a woman whose marital issue was resolved.
The woman whose husband is in the UK had brought unrest in their marriage after declaring an affair with another woman in the Queen's country.
The affair, however, came to an end after the man found out he was in a relationship with a transgender who did not come out clean to me on time.
"How we been dancing since my husband found out his UK babe is a transgender," the Nigerian woman wrote while sharing the video.
Watch the video below …