A Nigerian man has shared the mail he got from his wife, requesting a salary increase after 3 years.
According to the wife, she has worked in his "company" for three years, and throughout the years, she has demonstrated hardwork and enthusiasm in the job as a wife and mother.
Her husband had earlier asked her to send a mail to his email address, explaining why she needs a salary increment.
In her letter, she wrote " Dear Sir, I am writing to request for a salary increment. I Wish to express my appreciation for working with your company almost going to 3 years, It has been a learning experience that has helped me grow as a professional. I have demonstrated hard work and enthusiasm in my work. | have been working as a Mother, Caretaker, Chef, Doctor, Teacher, Adviser, Wife, Sister, Supporter etc @ During this time i have been dedicated to all my duties and performed them to the best of my abilities. I would like to kindly ask you to consider my rightful request for a customary pay adjustment so that my salary will correspond with the increase in cost of living. I am confident that you agree with arguments presented above and i believe in your desire to do justice in every."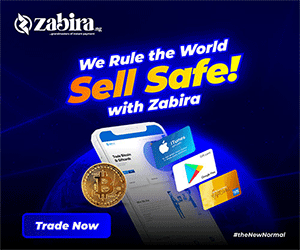 The man responded;
"Dear Mrs. Akintunde, Your request for an upward review of your pay has been duly received. The board will review your request in our next meeting and get back to you as soon as possible. Thank you for your continued excellent service delivery in the quest to keep moving the organization forward."